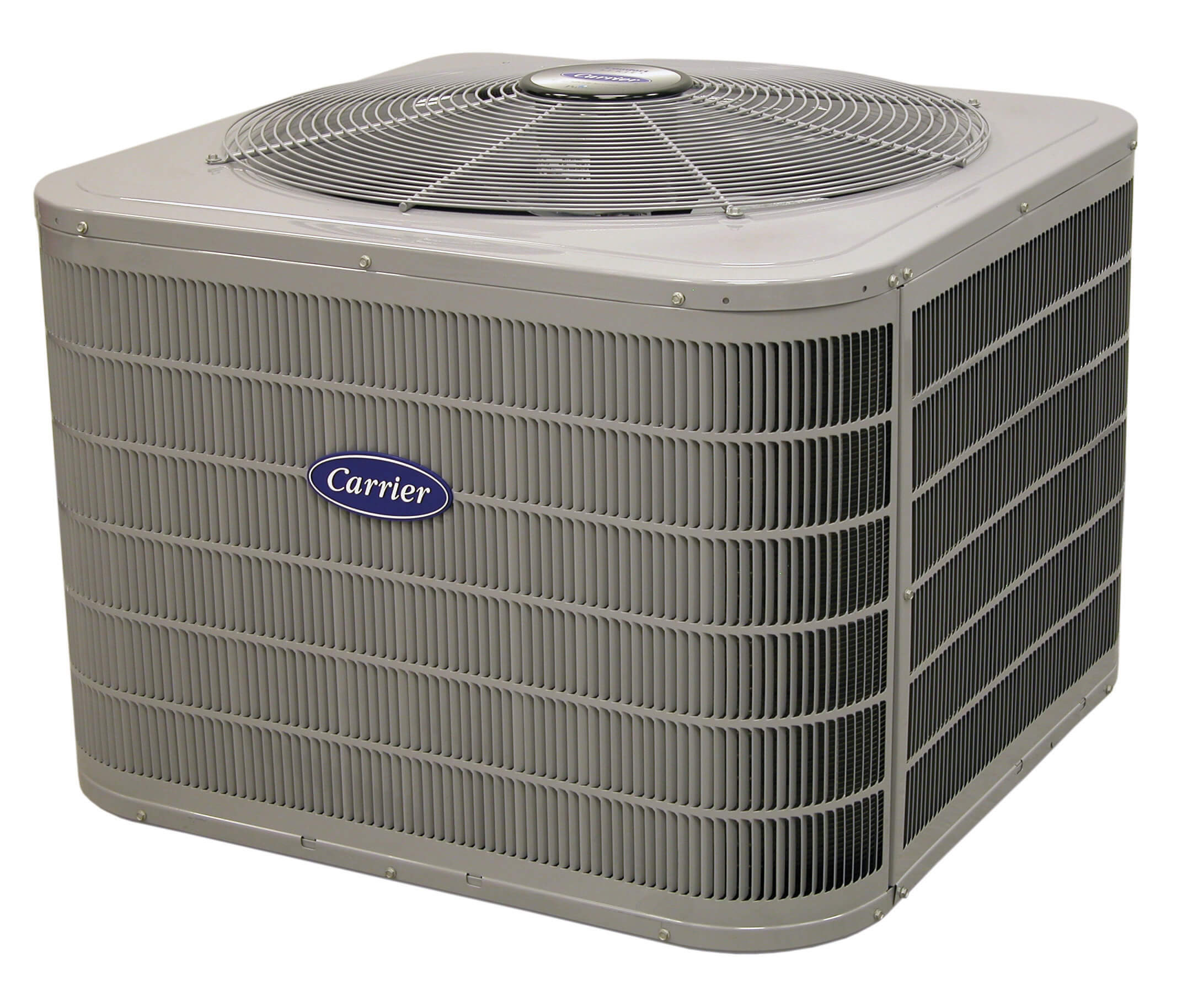 One of the best ways you can keep your AC system in shipshape is by choosing air conditioning maintenance from Degree Heating & Cooling. For 20 years, we've been working to keep our customers' homes comfortable, and we want to help you stay cool, too.
When you have a professional technician regularly maintain your air conditioning system, you're helping to prevent small problems from becoming large problems and ensuring the best performance possible from your AC system. At Degree Heating & Cooling, we're pleased to offer annual service agreements as well, which can help reduce the cost of your air conditioning system maintenance tune-up.
Choose Degree Heating & Cooling for the best air conditioning maintenance available.
By choosing Degree Heating & Cooling, you'll be able to take advantage of all the benefits air conditioning maintenance offers, such as:
Longer equipment life
Lower utility bills
Reduction in repairs
A more comfortable indoor environment
A protection of your investment
Degree Heating & Cooling can help you save money while improving your comfort. If you need air conditioning maintenance in your home, count on us to meet your needs. Simply give us a call at (860) 633-6122, and we'll be more than happy to assist you with your air conditioning maintenance needs.
Degree Heating & Cooling is a full-service air conditioning contractor. In addition to air conditioning maintenance, we're also pleased to provide:
Click here for a list of many of the areas in which we regularly maintain air conditioning systems: