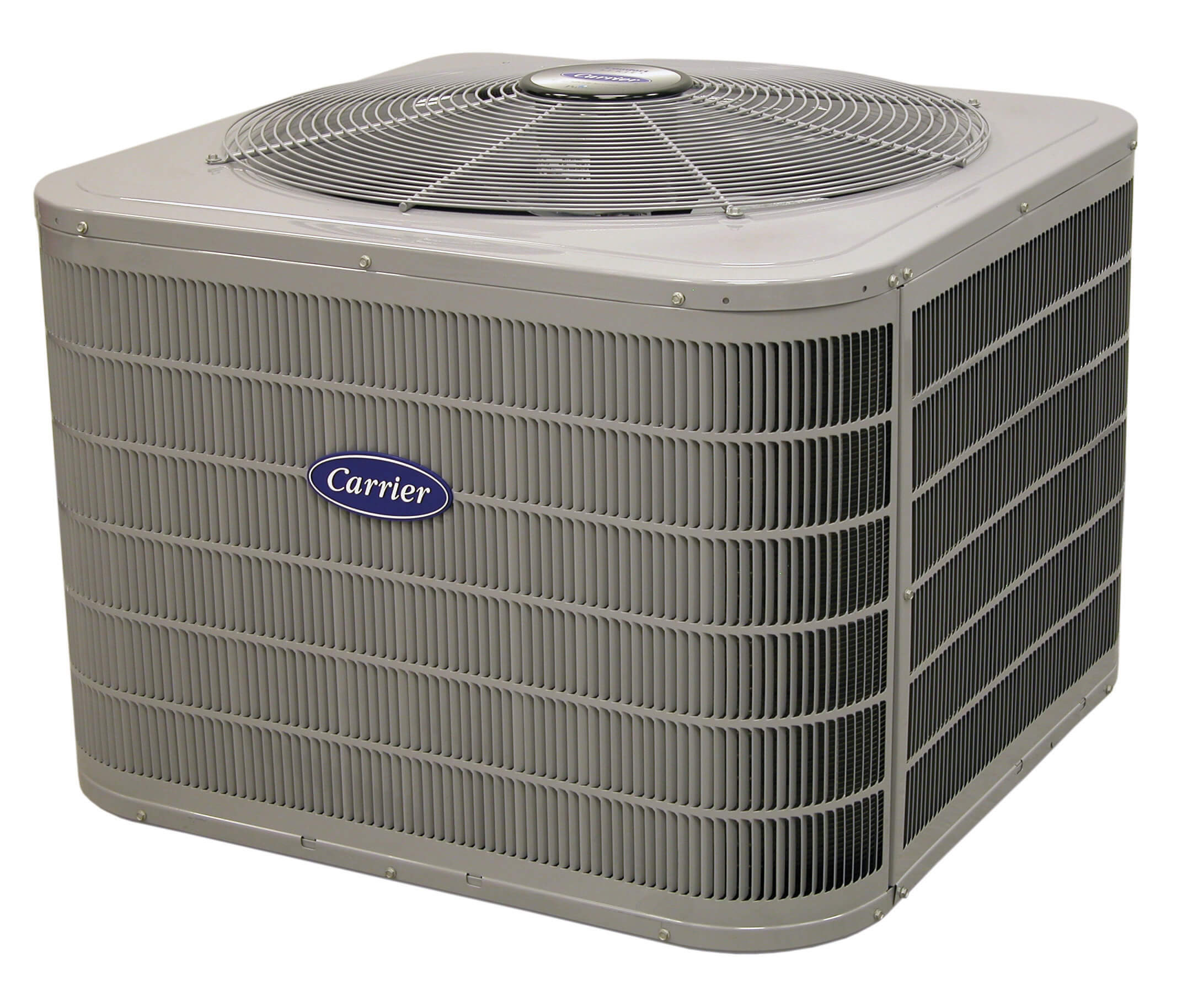 If you need new air conditioning systems in your home, you can trust Degree Heating & Cooling to meet your needs. We offer expert installation, and our professional salespeople and technicians have been specially trained to offer you the best products and services available. We have 20 years of experience in home comfort, so we're qualified to help you stay cool – and save money, too.
The chances are pretty good that if you have older air conditioning systems, you're probably using a lot more energy than you need to be. In fact, over a third of the energy consumed in the United States is used to heat and cool buildings. If you have properly designed and installed air conditioning systems, you'll notice the positive impact it has on your energy costs.
Degree Heating & Cooling can help with your air conditioning systems installation.
At Degree Heating & Cooling, we're experts in the field of home comfort. When you select us to install your new air conditioning system, we'll provide:
A free, in-home consultation with one of our air conditioning system specialists
Assistance in selecting an energy-efficient air conditioning system that meets your needs
Properly sized equipment unique to your home
Convenient payment options
Full factory warranties on equipment and labor
Degree Heating & Cooling wants to help you save money and improve your comfort. When you need an air conditioning system, you can count on Degree Heating & Cooling to meet your needs. Just give us a call at (860) 633-6122, and we'll be happy to assist you with your air conditioning system needs.
Degree Heating & Cooling is a full-service air conditioning contractor. In addition to air conditioning systems, we're also pleased to provide:
Click here for a list of many of the areas in which we regularly install & repair air conditioning units: