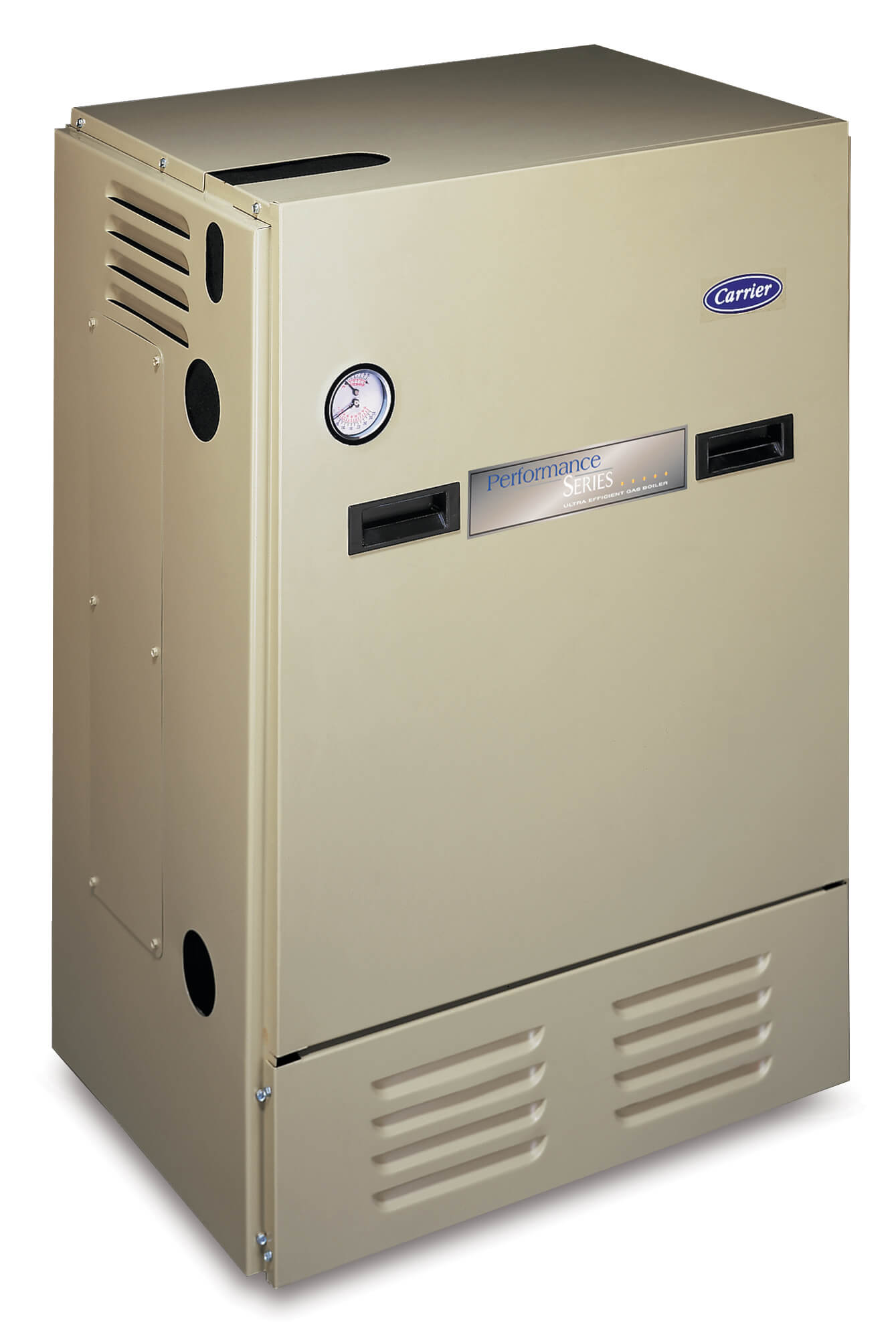 Do you need professional, reliable boiler maintenance? Then you can count on the professionals at Degree Heating & Cooling. It is our goal to provide you with the best possible boiler maintenance for your home or business. We assure you that we'll provide boiler maintenance that will keep your boiler running efficiently and safely.
At Degree Heating & Cooling, we've built our business on providing optimal services like boiler maintenance, for the past 20 years. As boiler service professionals, we have the tools, the equipment, and the experience to keep your boiler running perfectly all year long. Let our experts help you customize a boiler maintenance program that's perfect for you and your family.
Degree Heating & Cooling can help with your boiler maintenance needs.
By choosing Degree Heating & Cooling to help you with your boiler maintenance program, you'll enjoy all the benefits boiler maintenance provides, including:
Longer equipment life
Lower utility bills
Reduction in repairs
A more comfortable indoor environment
A protection of your investment
At Degree Heating & Cooling, we want to help you save money and improve the comfort level of your home. If you need boiler maintenance, you can trust us to meet your needs. Simply call us at (860) 633-6122, and we will be happy to assist you with boiler maintenance.
Degree Heating & Cooling is a full-service boiler contractor. In addition to boiler maintenance, we're also pleased to provide:
Click here for a list of many of the areas in which we regularly maintain boilers: