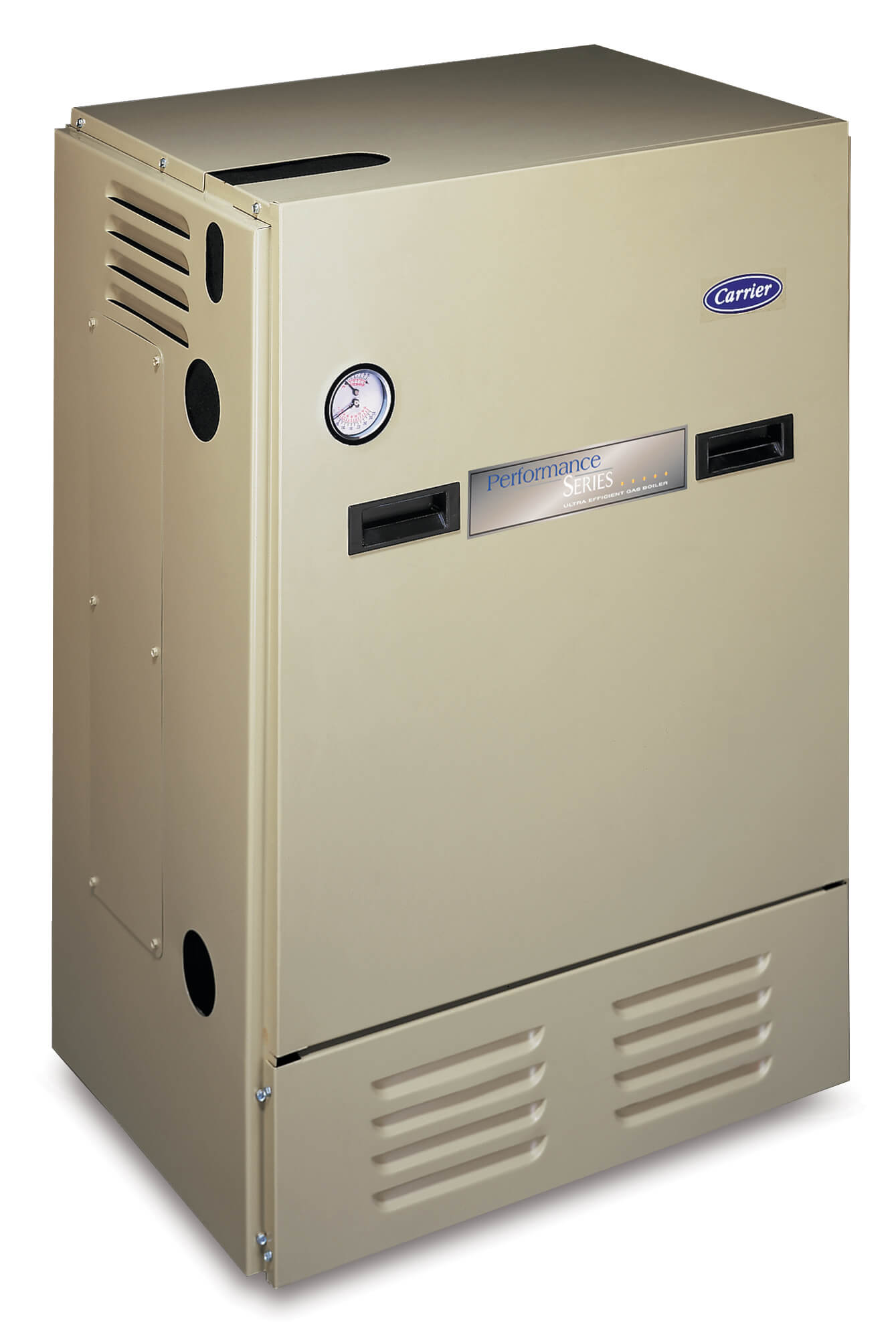 When you need boiler services that are professional and reliable, you can count on the experts at Degree Heating & Cooling. Our goal is to provide you with the best possible boiler solution for your home or business. You can rest assured that we'll provide you with a boiler system solution that is individualized for your needs. And, because we've successfully, professionally installed many systems in this area, we've earned a reputation for doing the job right the first time.
At Degree Heating & Cooling, we've built our business on providing our customers with the best names in boiler equipment, as well as optimal service, for the past 20 years. We offer a complete lineup of boilers that will keep you and your family warm all winter long. As boiler service professionals, we have the tools, the equipment and the experience to keep your equipment running smoothly all year long. Let our experts help you customize a boiler solution that's perfect for you and your family.
Degree Heating & Cooling is pleased to provide complete boiler services.
When you choose Degree Heating & Cooling for your boiler needs, you're getting a full-service boiler contractor that offers a full range of boiler products and services to meet you needs. We'll do whatever it takes to keep you as comfortable as possible, including:
Degree Heating & Cooling wants to help you save money and improve your comfort. Whether you need to repair, replace or maintain the boiler system in your home, you can trust us for professional results. Call Degree Heating & Cooling at (860) 633-6122, and one of our friendly associates will be happy to assist you with your boiler needs.
Click here for a list of many of the areas in which we regularly install & repair boilers:
Please fill out the form below to request an free no-obligation, guaranteed no-pressure estimate.