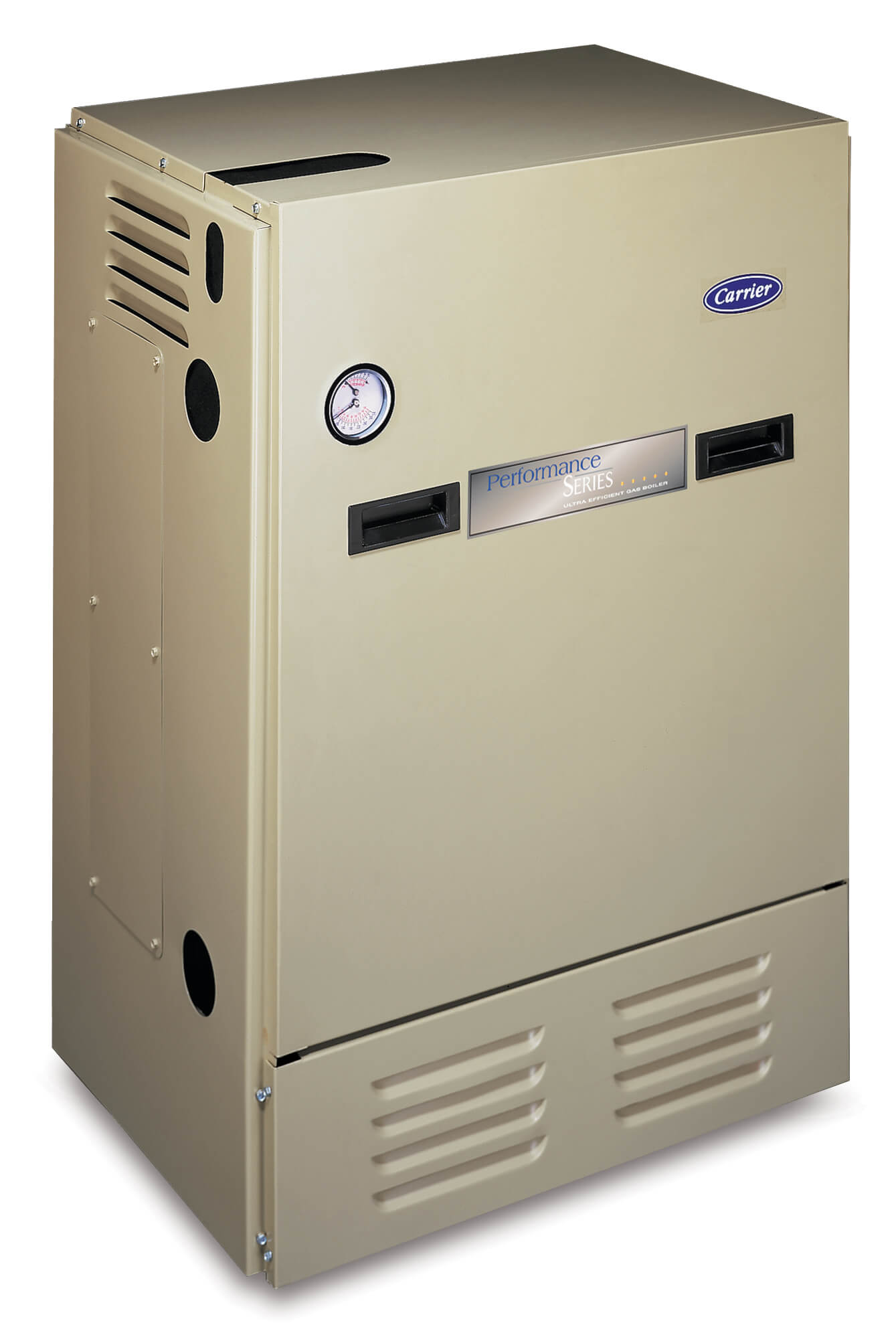 Is the boiler in your Portland, CT home not meeting your needs or expectations? Whether you're considering a replacement, or are in need of maintenance or repair services, you'll want to call a boiler contractor who is professional and reliable. At Degree Heating & Cooling, Inc., we've been in business for more than 20 years, and we've earned the reputation of doing the job right the first time. When you work with us, you can rest assured that we will provide you with a boiler solution that has been specially tailored to meet your needs. At Degree, we work hard to offer our customers the best possible boiler service solutions for their home and lifestyle. Degree Heating & Cooling is proud to provide our Portland, CT customers with the best names in boiler equipment, as well as the best possible customer service – something we've done for the past 20 years. We offer a full array of boilers that are built to keep you and your family warm all winter long. Our skilled technicians have the tools, the equipment and the experience to keep your equipment running smoothly all year long. We'll help you customize a boiler solution that's perfect for you and your family.
Degree Heating & Cooling offers complete boiler services to Portland, CT.
For a full-service boiler contractor that offers a full range of boiler products and services to meet your needs, choose Degree Heating & Cooling. Our priority is keeping you as comfortable as possible, which is why we offer:
, and one of our friendly associates will be happy to assist you with your boiler needs.