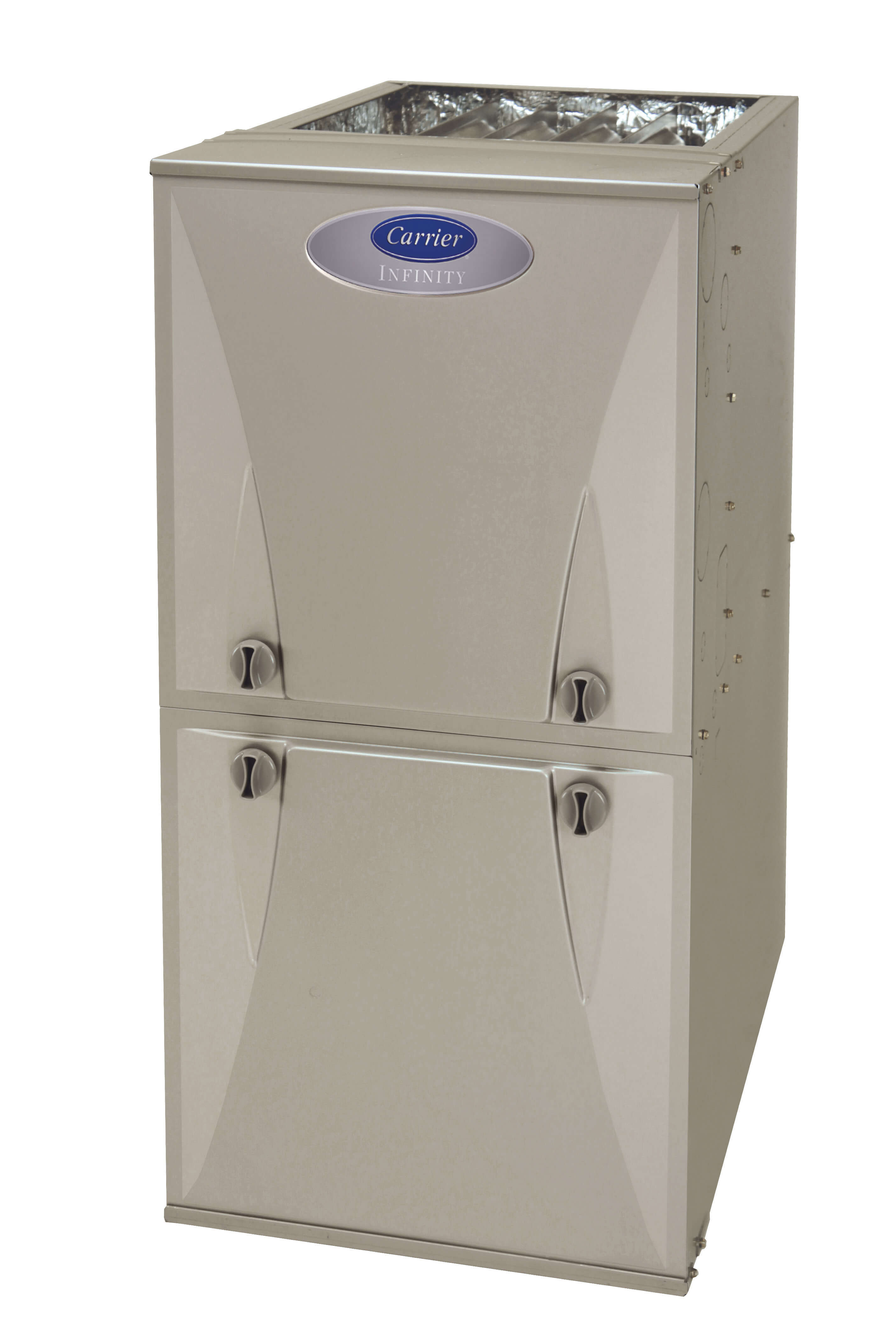 If you need a reliable, professional gas furnace contractor in Manchester, CT who has your best interests in mind, then trust Degree Heating & Cooling. For 20 years, we've kept our customers warm by providing the best gas furnace products and services, and we want to help you, too. We do whatever it takes to provide you with a gas furnace system that has been tailored to your needs. We think our reputation speaks for itself – we've installed many gas furnaces in Manchester, CT because our customers know we'll strive to do the job right the first time. At Degree Heating & Cooling, our main objective is providing our customers in Manchester, CT with the best in both heating equipment and service. We're proud to offer a full lineup of gas furnace products that will keep you and your family nice and toasty through the cold winter months. Degree Heating & Cooling has the tools, the equipment and the experience to keep your equipment in tip-top shape all year long. Our heating professionals can help you customize a gas furnace solution that completely meets your needs.
Degree Heating & Cooling wants to help you with the gas furnace needs of your Manchester, CT home.
By choosing Degree Heating & Cooling to meet your gas furnace needs, you're choosing a full-service company that offers much more than installation. We're pleased to provide a full range of products and services, and we'll do what ever it takes to ensure your comfort. For your satisfaction, we offer:
, and one of our friendly associates will be happy to assist you with your gas furnace needs.