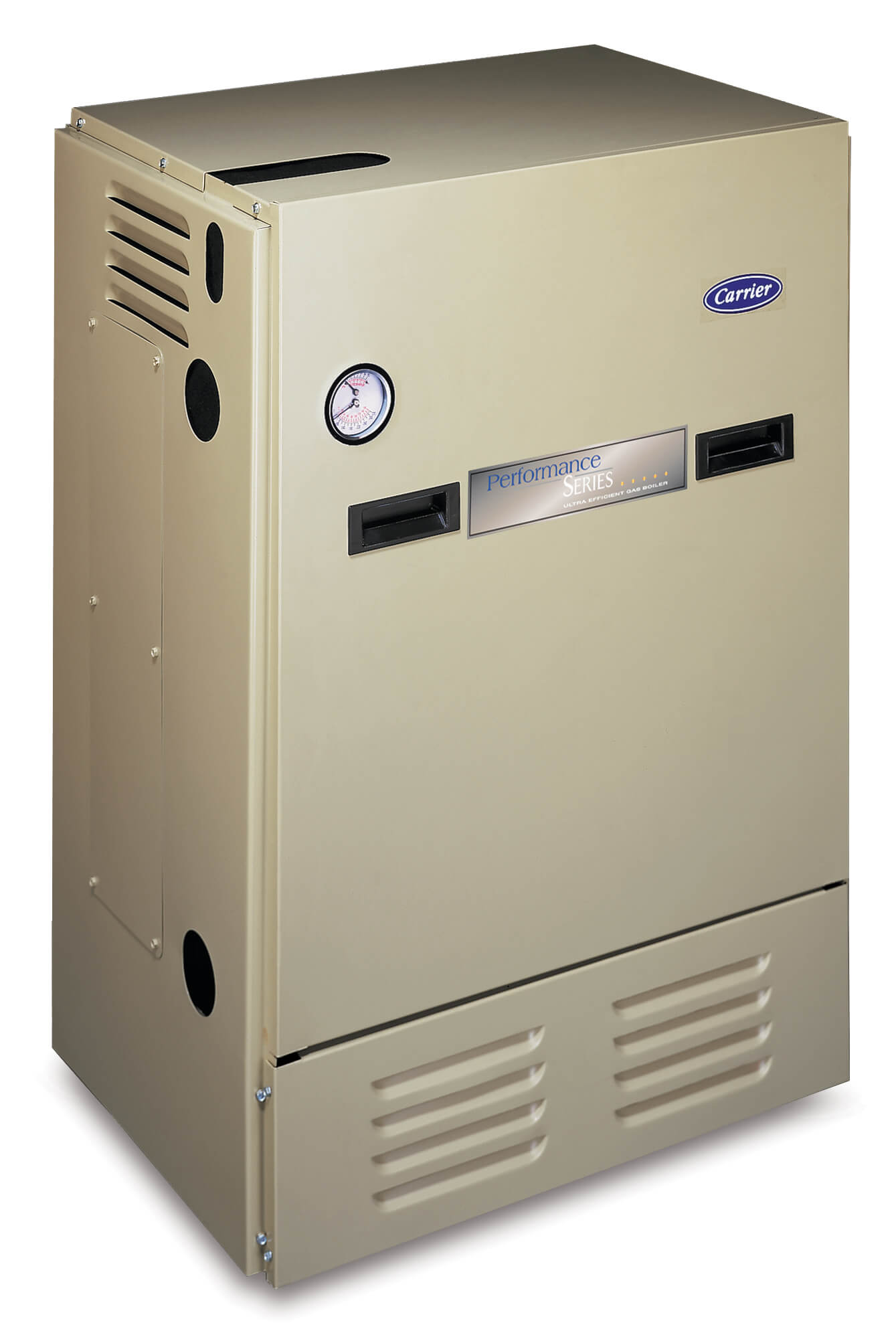 Whether your current boiler isn't working as well as it should, or if you've been thinking about having a boiler replacement installed, you definitely need to find a boiler contractor who has what it takes to meet your needs. Professionalism and reliability are a must – and that's why you should consider calling Degree Heating & Cooling, Inc. We've been helping our Cromwell, CT customers get the boiler services they need for more than 20 years, and we've earned a reputation for doing the job right the first time. We strive to provide you with a boiler solution that has been custom-tailored just for your home and the comfort of you and your family.
Degree Heating & Cooling has been in the business of providing our Cromwell, CT customers with the top brands in boiler equipment, as well as exceptional service, for the past 20 years. Our lineup of quality boilers will keep you and your family warm throughout the winter months. And, our boiler service professionals have the tools, the equipment and the know-how to keep your equipment running smoothly year in and year out. Let our experts help you tailor a boiler solution that's just right for you and your family.
Contact Degree Heating & Cooling
Need more information or ready for a free estimate? Call Degree at (860) 633-6122 or complete our short form below and a representative will contact you.
Degree Heating & Cooling review scores as of 7/15/21
"Prices, Professionalism, Expertise and Customer Service are the Best I've Seen Around"
I wouldn't even consider using another company. As a home owner, I've been doing business with them since I moved to CT 8 years ago. Their prices, professionalism, expertise and customer service are the best I've seen around. Mr. John Arcari has helped us with every heating or cooling issue we've had with this house. I strongly recommend them!
- Gabriel P. | Local Resident and Google Reviewer
Degree Heating & Cooling offers complete boiler services to Cromwell, CT.
For a full-service boiler contractor that offers a full range of boiler products and services to meet your needs, choose Degree Heating & Cooling. Our priority is keeping you as comfortable as possible, which is why we offer:
If you'd like to experience lower utility bills and increased comfort, you can count on Degree Heating & Cooling. For repair, replacement or maintenance of the boiler system in your Cromwell, CT home, you can trust us for expert results.
Call us today at (860) 633-6122, and one of our friendly associates will be happy to assist you with your boiler needs.