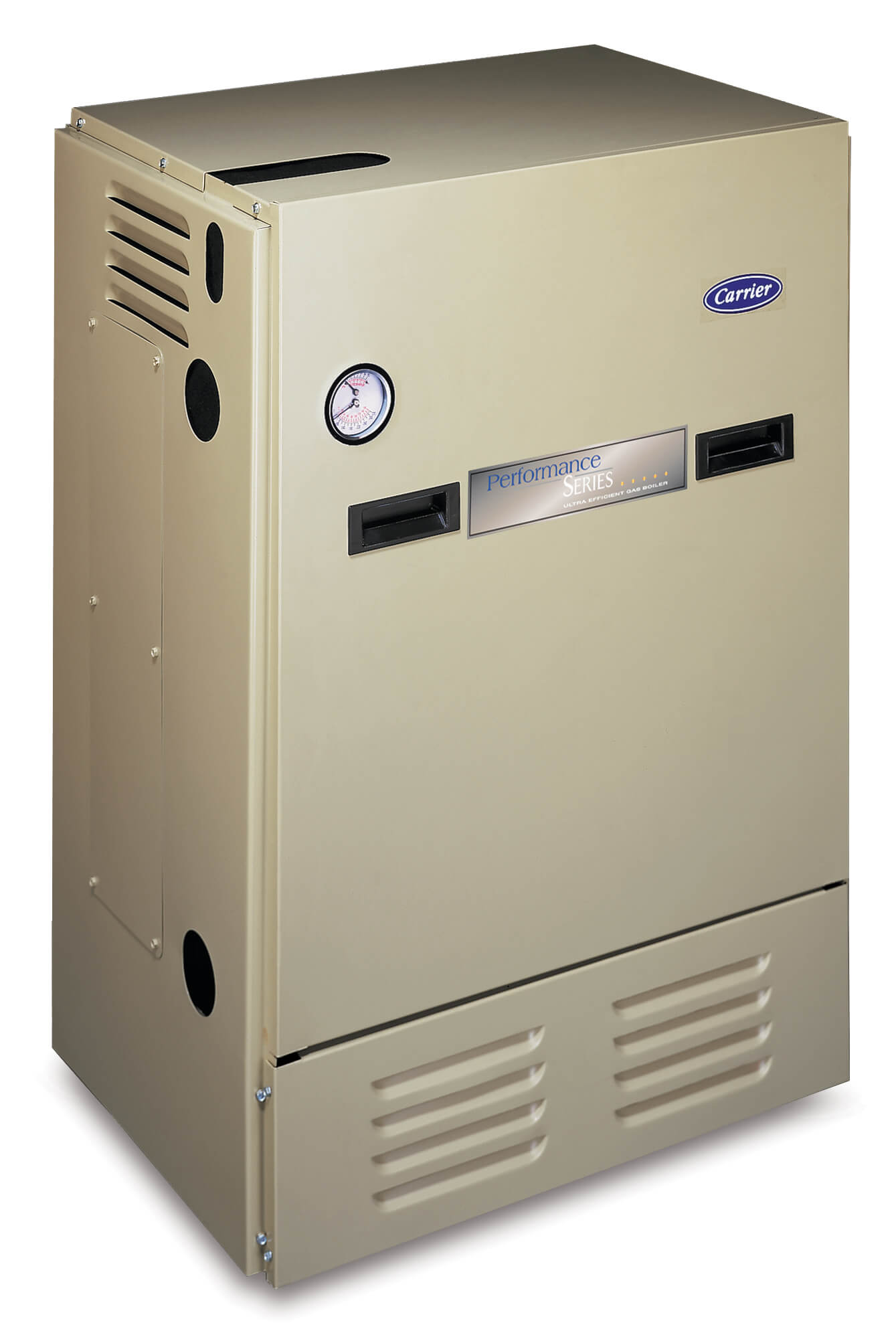 When you need a new boiler in your Wethersfield, CT home, or your current boiler isn't working as well as you'd like, then it's time to call a boiler contractor who's both professional and reliable. Luckily, that's as easy as calling Degree Heating & Cooling, Inc. When you choose us to help you with the boiler services you need, you can feel safe knowing that we'll provide you with a boiler solution that has been custom tailored to meet your needs. At Degree, we always strive to offer our customers the best possible solution – and because we've done so successfully over the past 20-plus years, we've also earned a reputation for doing the job the right way. At Degree Heating & Cooling, our business has been built on offering our customers with the most trusted brands in boiler equipment, as well as top-notch service, for the past 20 years. Our comprehensive lineup of boilers will keep you and your family warm all winter long. And because we're boiler service professionals, we have the tools, the equipment and the expertise to keep your equipment up and running all year long. We'll work with you to customize a boiler solution that's ideal for you and your family.
Degree Heating & Cooling offers complete boiler services to Wethersfield, CT.
For a full-service boiler contractor that offers a full range of boiler products and services to meet your needs, choose Degree Heating & Cooling. Our priority is keeping you as comfortable as possible, which is why we offer:
, and one of our friendly associates will be happy to assist you with your boiler needs.