Ask A Qualified Technician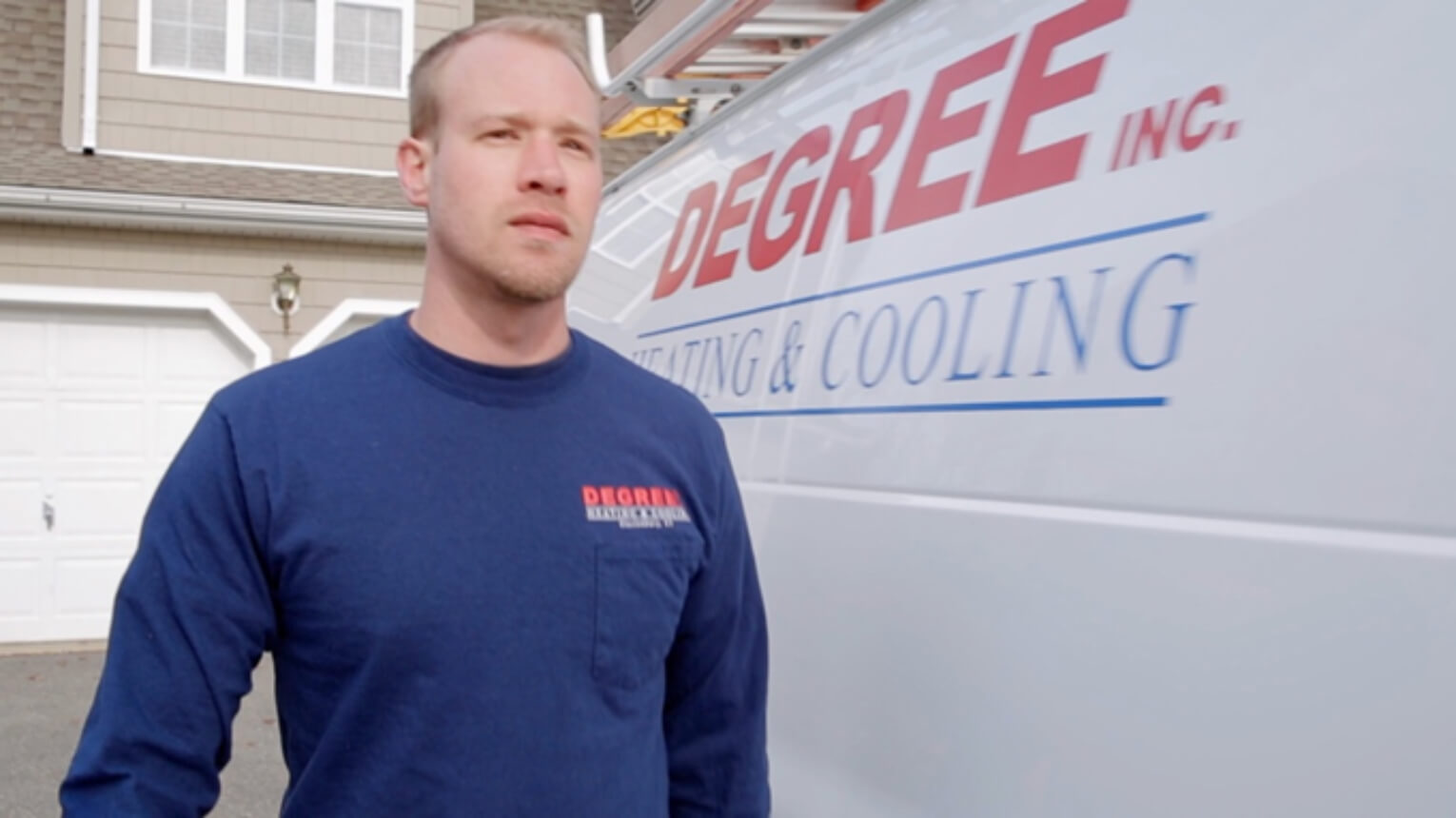 If you have questions about your heating or air conditioning system, just ask us! We're here to help.
Furnace making strange noises? Air conditioning not keeping you as comfortable as you'd like? Suffering from allergies and wondering how to improve the air quality in your home? Maybe you're dealing with high energy bills and want ideas on how you can save money on heating and cooling. Whatever your question, let us know using the form below. One of our pros will get back in touch with you shortly. This form is for general HVAC inquiries only.
Please call our office at (860) 633-6122 if you need emergency services.
Frequently Asked Questions
I'm on a fixed budget, how can I save money on my energy bills?
What financing options are available for my HVAC needs?
How often should my system be serviced?
How can I improve the air quality in my home?
Experts You Can Trust