Not sure who to contact? No problem, fill out our short form below and one our knowledgeable associates will get back to you soon:
Contact a Professional Today
The Degree team works hard to provide exceptional customer service. Our team of highly-trained, NATE certified professionals are happy to help you to diagnose issues and provide the optimal solution for any situation. We care about providing cost-effective and valuable service to our customers and will never sell you anything you don't need. Contact one of our friendly team members today!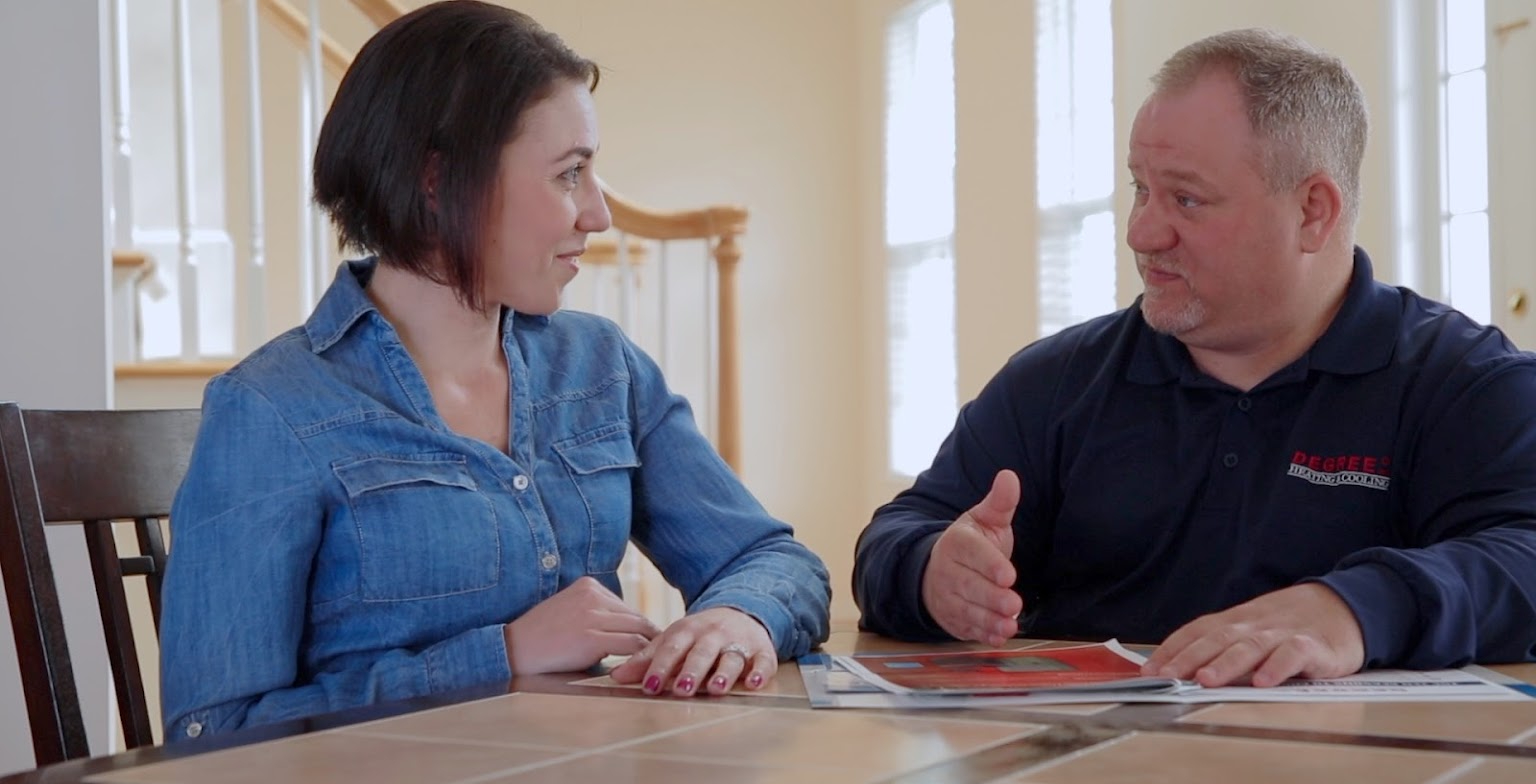 Lawrence Jordan
President
860-633-6122
Patricia Arcari
Office Manager
860-633-6122 x105
Mike Zyjeski
Project Manager, Sales
860-633-6122 x104
Brian Renouf
Service Manager
860-633-6122
John Arcari
Vice President
860-633-6122
Alyssa K
Dispatcher
860-633-6122 x100
Shamus Cooney
Project Manager, Sales
860-633-6122 x106
Contact A Professional Today
Address
160 Oak Street, Suite 508
Glastonbury, CT 06033