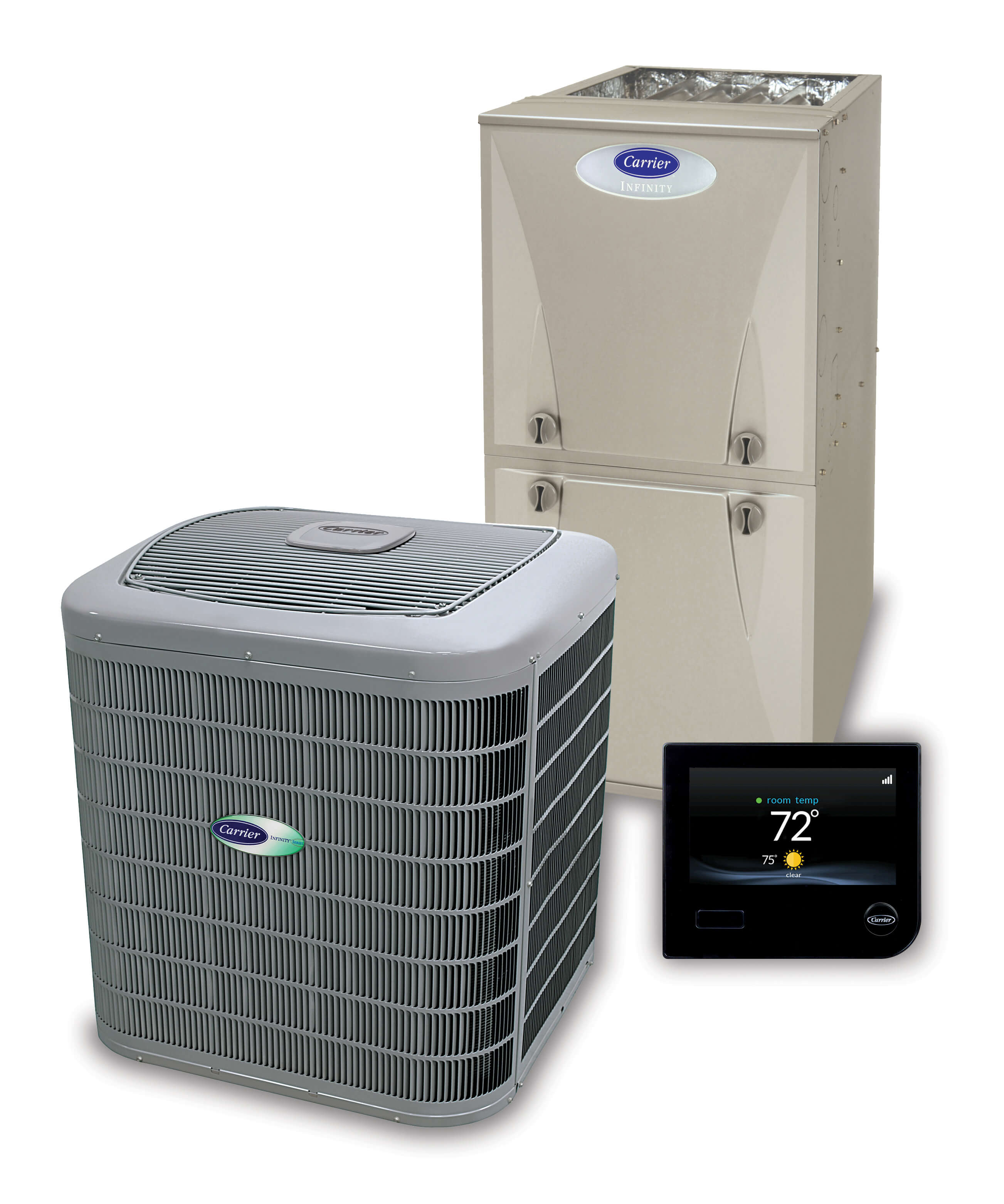 If you want to keep your heating or air conditioning system operating at top efficiency, an annual maintenance plan is a must. There is simply nothing better for your equipment, and no better way to achieve peak system performance. On top of these benefits, spending a little on an annual maintenance plan will help you save energy – and on your utility bills and repair costs. Sometimes annual utility savings are high enough to actually offset the cost of the maintenance plan!
When you select Degree Heating & Cooling, you'll enjoy all the benefits annual maintenance offers, including:
Longer equipment life
High efficiency allergen 1 inch pleated filter included in our maintenance plans at no extra charge
Priority service to maintenance customers
24/7 availability for emergencies to maintenance agreement customers, even holidays
Discounts on after-hours diagnostic fees
Lower utility bills
Less chance of a breakdown
A more comfortable indoor environment
A protection of your investment
15% discount to maintenance customers on flat-rate repairs
For annual maintenance in your home, you can trust us to meet your needs. Call Degree Heating & Cooling at (860) 633-6122, or fill out the form below and one of our friendly associates will be happy to assist you with your HVAC maintenance needs.