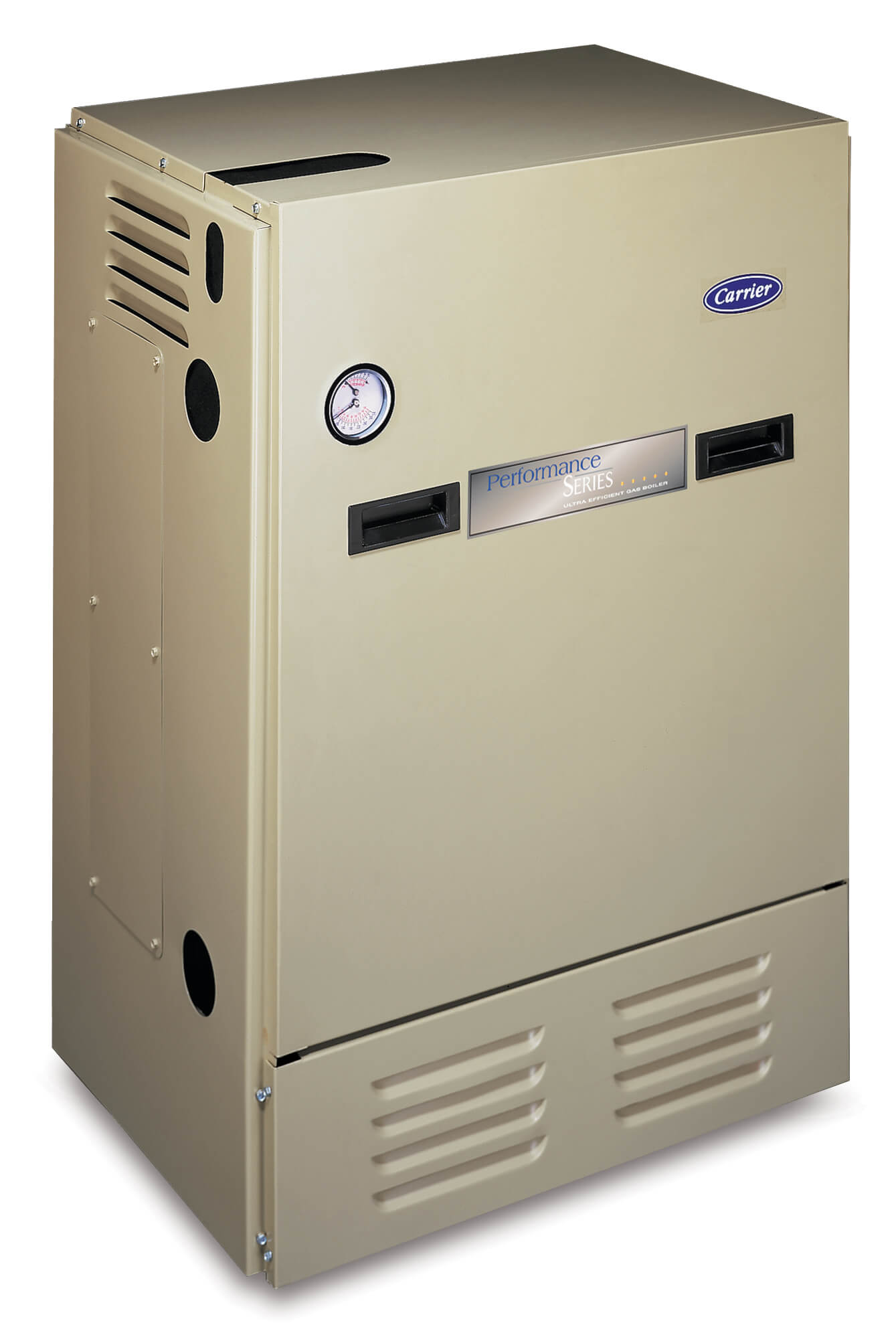 There aren't a lot of cities that can boast of having had two of the country's most famous and impacting writers as residents, but Hartford has the honor of being home to both Mark Twain and Harriet Beecher Stowe. Stowe was already a success when the rising literary star, Twain, built his dream home next door to hers in the Nook Farm area on Forest Street. If you live in Hartford, you probably agree with Twain and Stowe that it's a great place to live and work. Stowe would typically travel to Florida in the winter to escape the cold winters that come to the middle of Connecticut. Twain, on the other hand, made a living with his witty complaints about New England weather.
Thanks to modern heating equipment, you can comfortably weather the long winters in Connecticut. One of the more popular ways of keeping a house warm in Hartford is a boiler hot water heating system. A boiler heats up water and distributes it through the house using the water's radiant heat in baseboards for even distribution of warmth. Unlike a hot air system, which can also distribute dust and pollen throughout a house, a boiler system is a clean and consistent heating system. It also can save you on money because of the volatile price of electricity we have experienced in the state of Connecticut.
If your boiler was struggling last year, making loud noises, is leaking, or not heating the water, then you should give us a call at Degree Heating and Cooling. We've been installing and servicing boiler heaters in the Hartford, CT area for over 30 years. We have highly trained boiler technicians who can come out and find out what is wrong with your boiler. We can recommend a repair or a possible replacement for your system. Don't wait for the weather to get too cold before calling us out to your Hartford, CT. home.
Contact Degree Heating & Cooling
Need more information or ready for a free estimate? Call Degree at (860) 633-6122 or complete our short form below and a representative will contact you.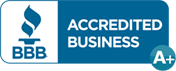 Degree Heating & Cooling review scores as of 6/14/23
"Prices, Professionalism, Expertise and Customer Service are the Best I've Seen Around"

I wouldn't even consider using another company. As a home owner, I've been doing business with them since I moved to CT 8 years ago. Their prices, professionalism, expertise and customer service are the best I've seen around. Mr. John Arcari has helped us with every heating or cooling issue we've had with this house. I strongly recommend them!
- Gabriel P. | Local Resident and Google Reviewer
Degree Heating & Cooling offers complete boiler services to Hartford, CT.
For a full-service boiler contractor that offers a complete range of boiler services and products to meet your needs, choose Degree Heating & Cooling. Our priority is keeping you as comfortable as possible, which is why we offer:
If you'd like to experience lower utility bills and increased comfort, you can count on Degree Heating & Cooling. For boiler repair, replacement or maintenance in Hartford, CT, you can trust us for expert results.
Call us today at (860) 633-6122, and one of our friendly associates will be happy to assist you with your boiler needs.