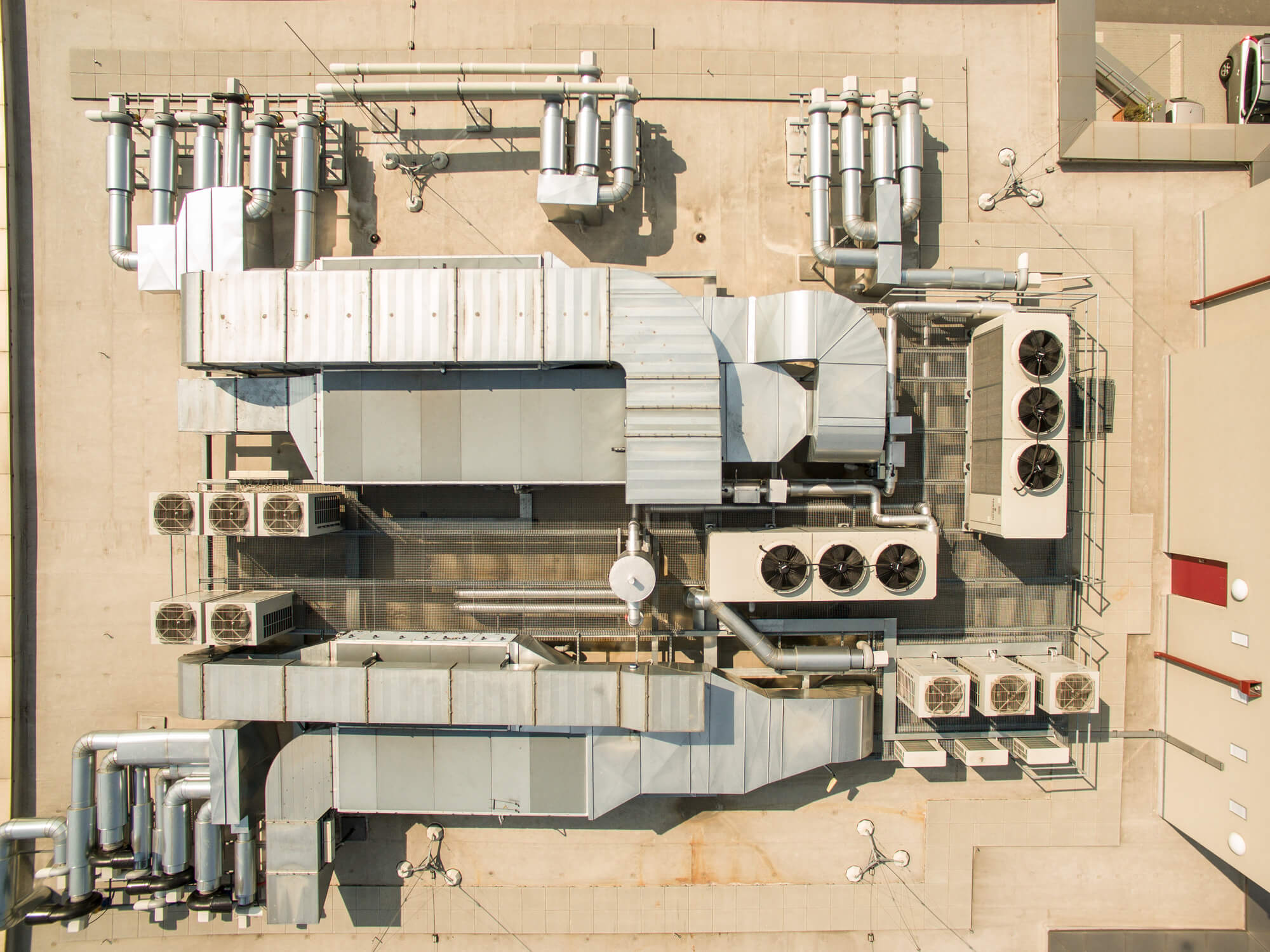 Hartford Connecticut is more than the capital of the insurance industry, it is the home to other businesses that include everything from healthcare services, aerospace assembly, tool manufacturing, and even HVAC manufacturers. Hartford is strategically located in the middle of the state and surrounded by a variety of educational institutions. Hartford's location is logistically strategic because it is located within an 8-hour truck drive from 23% of the U.S. Population and can reach 85% of the Canadian population.
This is why so many businesses have found a home in Hartford. Running and maintaining a commercial building in Hartford, CT, means you'll need to have an efficient and reliable HVAC system. A system that will keep your interior environment comfortable during some of the extremes in cold and heat that we get here in Connecticut. If you need an install, repairs, or have HVAC maintenance needs, you should give us a call to come out to your site for an estimate. We have been in the Hartford, CT area for over 30 years helping a large number of businesses in the area with their heating and air conditioning needs.
Whether it's a warehouse designed for logistics services or an office building with insurance or financial executives at their computers, we can help you keep your facility stay warm in the winter and cool in the summer. We want Hartford to be a great place to work, and being comfortable on the job is a big part of it. We're looking forward to working with you to make comfort a top priority for you, your employees, and your clients in Hartford, CT.
Contact Degree Heating & Cooling
Need more information or ready for a free estimate? Call Degree at (860) 633-6122 or complete our short form below and a representative will contact you.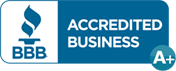 Degree Heating & Cooling review scores as of 6/14/23
"Prices, Professionalism, Expertise and Customer Service are the Best I've Seen Around"

I wouldn't even consider using another company. As a home owner, I've been doing business with them since I moved to CT 8 years ago. Their prices, professionalism, expertise and customer service are the best I've seen around. Mr. John Arcari has helped us with every heating or cooling issue we've had with this house. I strongly recommend them!
- Gabriel P. | Local Resident and Google Reviewer
Degree Heating & Cooling provides commercial HVAC in Hartford, CT.
When you choose our business to help your business, you'll receive everything you should expect from a commercial HVAC company. We care about keeping your Hartford, CT business up and running, and our technicians work diligently to help minimize downtime for your business or organization. We're pleased to offer the following commercial HVAC services:
At Degree Heating & Cooling, it's our top priority to help you keep your Hartford, CT business or organization up and running. Whether you need repair or a brand-new installation, count on us for professional results.
Call Degree Heating & Cooling at (860) 633-6122, and one of our friendly associates will be happy to assist you with your commercial HVAC needs.