Call Degree Heating & Cooling For Emergency Service

860-633-6122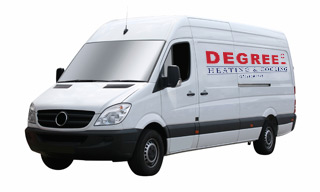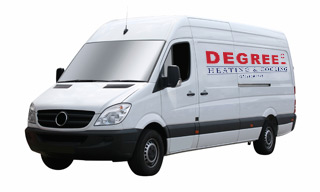 Nobody wants their air conditioner to break down on the hottest day of the summer, or have their furnace malfunction on the coldest night of the year. It's more than an inconvenience – for some people with medical conditions, the elderly, and infants, extreme heat or cold can be dangerous. At Degree Heating & Cooling, we understand that our customers might experience emergency situations with their home comfort equipment, which is why we make it a point to be available to help.
Because your safety is of the utmost importance to us, we urge you to please use caution when faced with equipment that isn't working properly. Any equipment that relies on a fuel or electrical energy source can become dangerous if it is malfunctioning. If you notice any of the following, please exit your home immediately and contact your utility company and/pr your local fire department before calling Degree: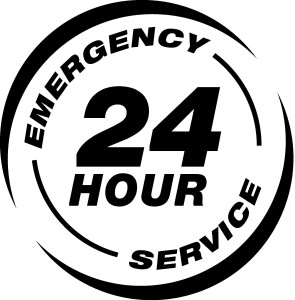 Strong fuel odor
Smoke and/or flame coming from equipment
Smoke detector and/or carbon monoxide detector sounding
We offer priority emergency service to our maintenance agreement customers, and may be able to help with non-maintenance agreement customer emergencies depending on work load. If you have an emergency please call our 24 hour service line at 860-633-6122 and our on-call Technician will call you back in approximately 30 minutes. During extreme weather conditions, the call-back time may be increased.