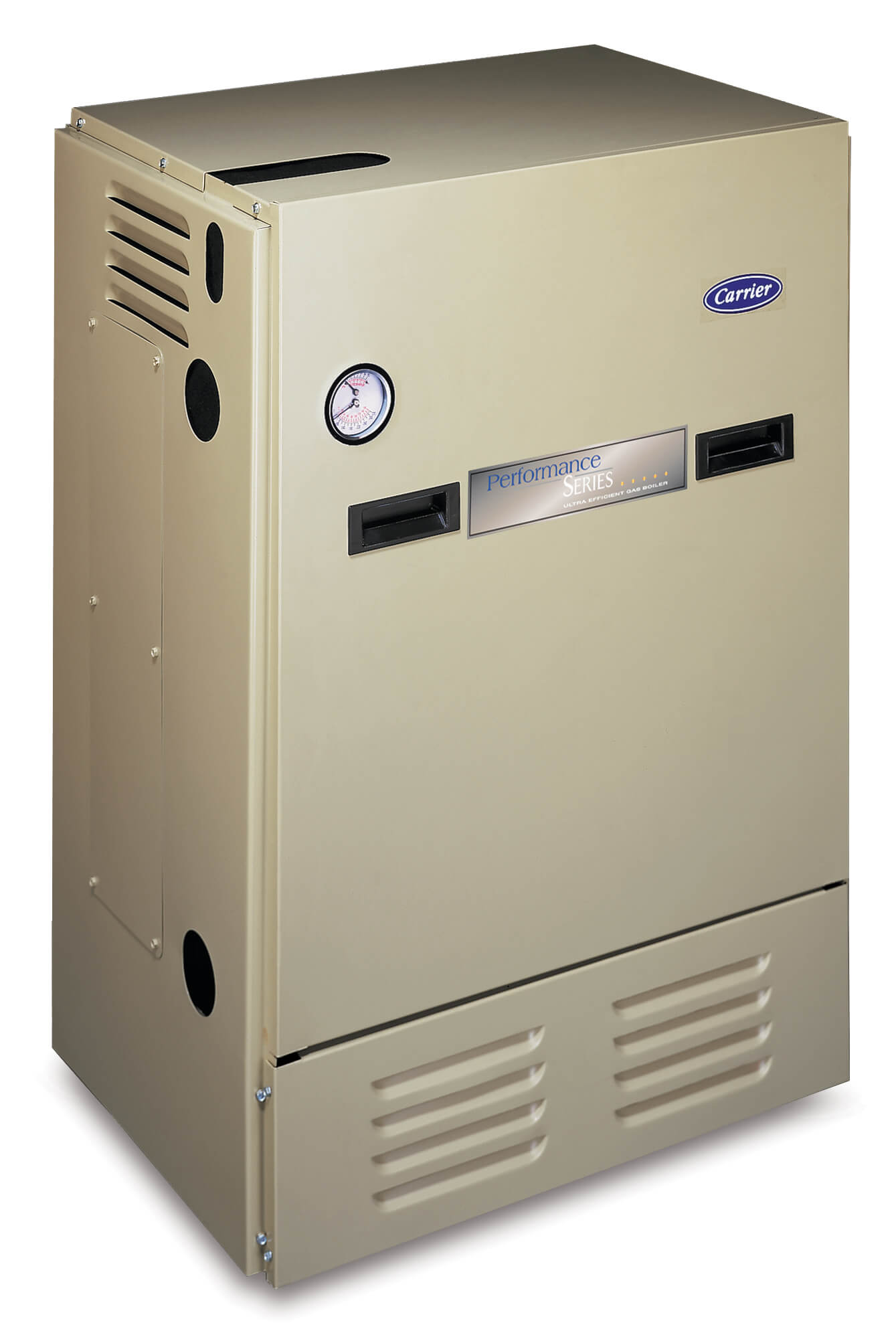 Maintaining your boiler will not only ensure that it will keep your family warm and comfortable this winter, but also it will help your boiler perform better and more efficiently for years to come. If you need professional, reliable boiler maintenance for your Newington CT home, then you can count on the professionals at Degree Heating & Cooling. We assure you that we'll provide boiler maintenance that will keep your boiler running both efficiently and safely this winter and well into the future. It is our goal to provide you with the best possible boiler maintenance for your home or business.
At Degree Heating & Cooling, we've built our business on providing optimal services like boiler maintenance for the past 20 years. As boiler service professionals, we have the tools, the equipment and the experience to keep your boiler running perfectly all year long. When you choose us for boiler maintenance, we'll look at your system, make any small repairs that need to be made, and tune up your boiler so that you can start enjoying improved comfort and efficiency right away. Let our experts help you customize a boiler maintenance program that's perfect for you and your family.
Contact Degree Heating & Cooling
Need more information or ready for a free estimate? Call Degree at (860) 633-6122 or complete our short form below and a representative will contact you.
"On Time, Courteous, Explained Everything"
"My air conditioning went at the worst time, my elderly mother just moved in 3 weeks ago and we were having an extreme heat wave.
I contacted Degree Heating and Cooling and due to my situation they fit me in. My AC central unit needed to be replaced. Degree did this for us and we could not have been happier with their service. They squeezed us in for the install, you can tell they care about their customers. From the office staff to the technician (Juan) who looked at my old AC unit and the technicians who installed the new unit (Tobey and Jessie), all knowledgeable, so courteous and professional.
I highly recommend this company and plan to be a preferred customer."
Jan S. | Degree Heating and Cooling Customer
Let Degree Heating & Cooling help with the boiler maintenance needs of your Newington CT home.
Much like your vehicle, the boiler in your home needs annual maintenance in order to ensure that it's operating at an optimal level. When you choose Degree Heating & Cooling to help with your boiler maintenance program, you'll enjoy all the benefits boiler maintenance provides. There are several reasons why maintaining the boiler in your Newington CT home is the right choice, including:
Longer equipment life
Lower utility bills
Reduction in repairs
A more comfortable indoor environment
A protection of your investment
As a full-service boiler contractor, Degree can help with all of the boiler concerns you might have. By trusting Degree Heating & Cooling with the boiler maintenance needs of your Newington CT home, you'll have access to all of our additional boiler products and services, which include:
At Degree Heating & Cooling, our team members attend professional training classes throughout the year, and many of our highly skilled technicians are NATE-certified. We work with you to provide you with the very best boiler services possible for your Newington CT home, and we take great pride in your complete satisfaction – in fact, we never consider the job finished until you're entirely happy with the work we've done for you. We're factory authorized dealers and the trusted service company for many of the top brands in the home comfort industry.
When you're experiencing a boiler maintenance concern in your home, there's no need to worry– count on the experts at Degree Heating & Cooling. We want to help you save money and improve your comfort, and we'll do whatever it takes to help you with your boiler needs. When you need to maintain the boiler system in your Newington CT home, you can trust us for professional results. Call Degree Heating & Cooling at (860) 633-6122, and one of our friendly associates will be happy to assist you with your boiler needs.