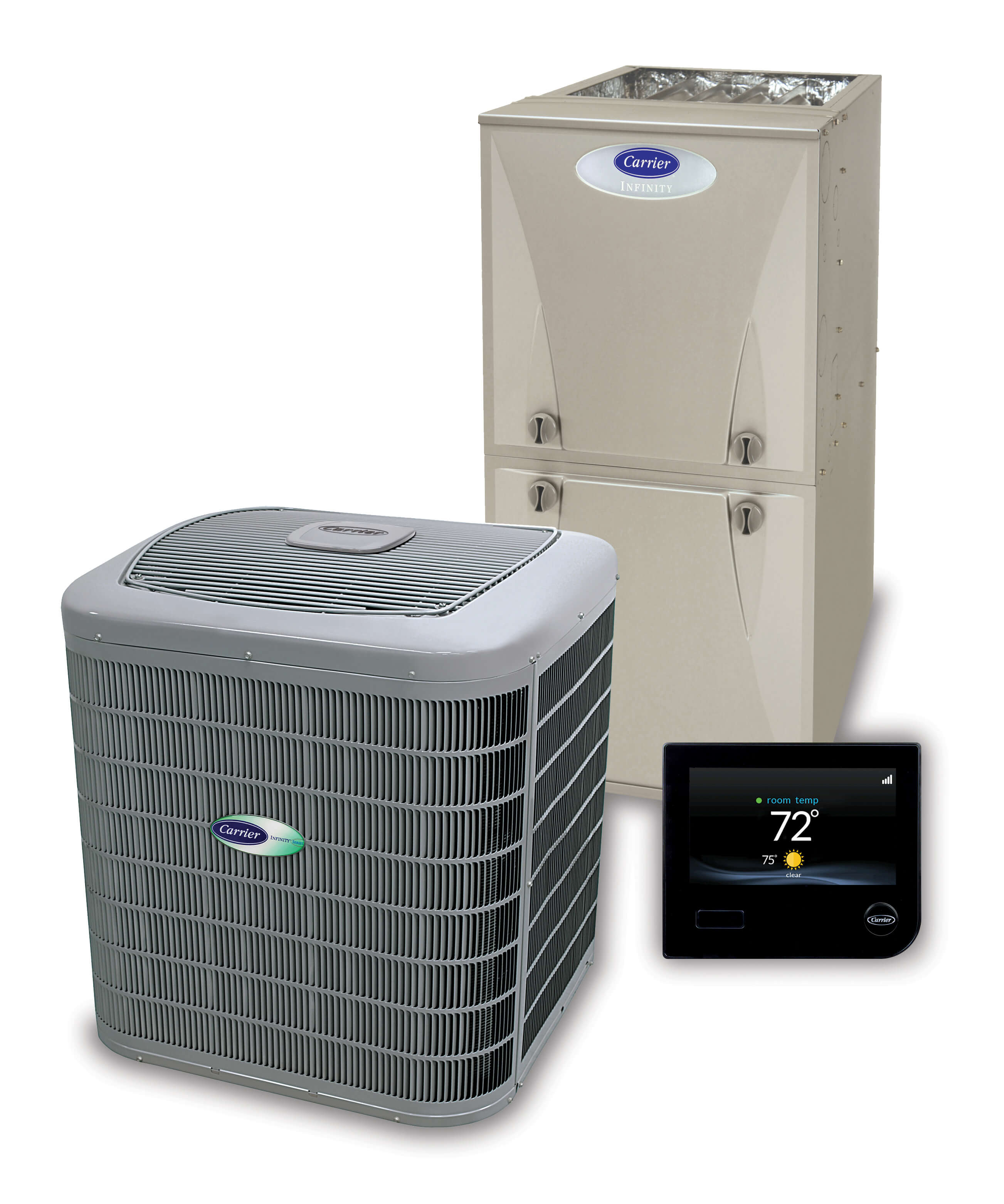 If you're looking for improved comfort for your Rocky Hill, CT home or office, but aren't sure where to turn, you might want to consider Degree Heating & Cooling. For two decades, we've been providing expert HVAC services to the Rocky Hill, CT area, and we want to assist you with your HVAC needs as well. We're pleased to offer expert maintenance and repair on any make or model of HVAC system, as well as professional installation of the best, most efficient equipment brands on the market.
At Degree, we make sure our skilled technicians have been highly trained in all things HVAC. That way, they'll be able to easily troubleshoot and repair the system in your Rocky Hill, CT home or office. Or, if it's time for new HVAC equipment, they'll provide you with expert installation using the top brands of equipment available on the market today, as well as expert service after the sale.
Degree Heating & Cooling offers the best in HVAC services throughout Rocky Hill, CT.
At Degree, we work hard to ensure that all of our Rocky Hill, CT customers are pleased with the HVAC services we provide. For your convenience, we proudly offer comprehensive HVAC services for homes and businesses, including:
Degree Heating & Cooling can help you with the next HVAC project in your Rocky Hill, CT home or office, whether you need maintenance, repair or installation. Even if you just have a question about how you can use less energy in your home and save on your utility bills, we have the answers you need. Call us today at (860) 633-6122, and we will be more than happy to help meet your HVAC needs.