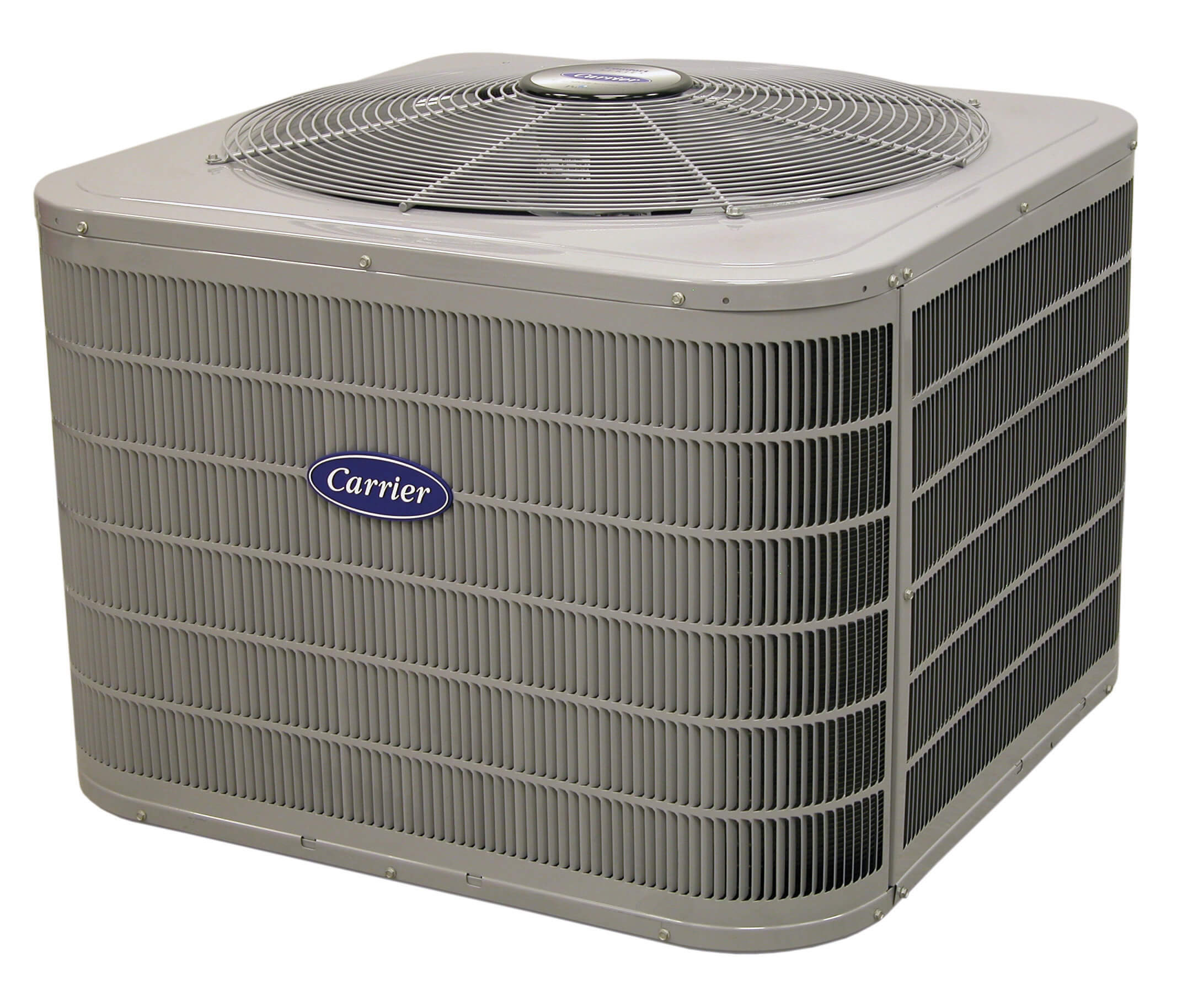 When you need reliable, professional air conditioning contractor services for your Wethersfield, CT home, you should know that the experts at Degree Heating & Cooling, Inc. can help. We are pleased to provide you with the best brands on the market in air conditioning, and customer service with your complete satisfaction in mind. For more than 20 years, we've been helping people with their air conditioning needs, and we proudly offer a comprehensive listing of AC products that will help you stay cool all summer long. Our highly trained technicians are professionals in the field of home cooling, and have the necessary experience to provide you with any air conditioning service you need – installation, maintenance or repair.
When Mother Nature turns up the heat outside in Wethersfield, CT, you need to be able to count on the fact that your air conditioning system will keep you and your family stay cool. At Degree, we strive to help our customers weather those hot, sticky days with air conditioning solutions that are perfect for your needs. Whether you need new ductless AC or central air installed, or require routine maintenance or repair, we can help you get the solutions you need, no matter how hot it gets outside.
Degree Heating & Cooling is dedicated to helping our Wethersfield, CT customers find the best possible cooling solution for their home or business. Trust us to provide you with an air conditioning system solution that has been individualized to meet your unique needs. We've installed many systems locally, and that has earned us a reputation for doing every job to complete customer satisfaction. Count on our professional staff to help you find the perfect air conditioning solution for your exact needs.
Count on Degree Heating & Cooling for all the air conditioning services you need for your Wethersfield, CT home.
The professionals at Degree Heating & Cooling are experts in the field of air conditioning for the Wethersfield, CT area. Our team members attend professional training classes throughout the year, and many of our technicians are NATE-certified. NATE is the only certification program supported by the entire industry. We are factory authorized dealers and the trusted service company for many manufacturers including Carrier, Mitsubishi, Scotsman, Hoshizaki and more, and are rated A+ by the Connecticut Better Business Bureau.
When you select Degree Heating & Cooling for your air conditioning needs, you're choosing a full-service air conditioning contractor. We'll do everything necessary to keep your Wethersfield, CT home as comfortable as possible. We proudly offer a complete range of air conditioning products and services to meet your needs, including:

At Degree Heating & Cooling, our top priority is helping you save money and improving your comfort. Whether you need to repair, replace or maintain the air conditioning system in your Wethersfield, CT home, you can count on us for professional results. Call Degree Heating & Cooling at (860) 633-6122, and one of our friendly associates will be happy to assist you with your cooling needs.
Please fill out the form below to request an free no-obligation, guaranteed no-pressure estimate.