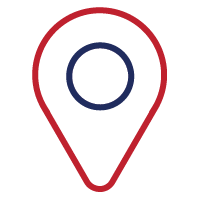 10) WE'RE LOCALLY OWNED
We're not a franchise. We truly care about the community we've served since 1993.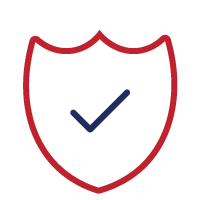 9) WE'RE A COMPANY YOU CAN TRUST
We're proud of our Better Business Bureau A+ rating, and our great online reviews.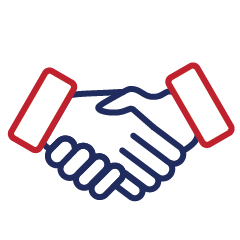 We promise to never use high pressure sales tactics or sell you something you don't really need.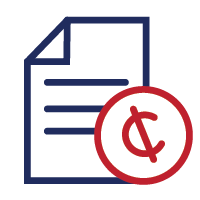 7) WE OFFER FINANCING WITH APPROVED CREDIT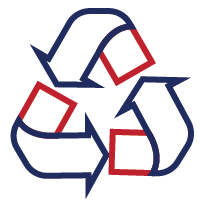 We dispose of all waste and old equipment in an environmentally responsible manner.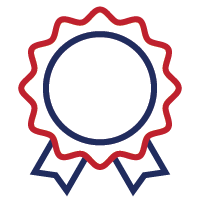 5) WE CARRY THE BEST BRANDS
We install nationally-recognized equipment with a proven track record of quality and reliability.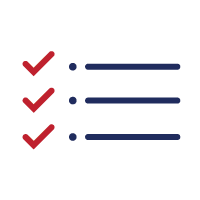 Whether you need seasonal maintenance or an emergency repair, we're always here to help.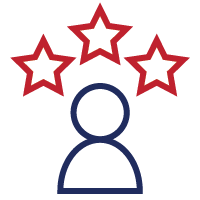 3) OUR EXPERT TECHNICIANS
We promise the fast, professional service you deserve and to leave your home spotless.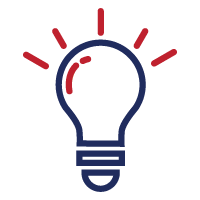 2) WE'LL HELP YOU SAVE ENERGY
We carry the latest high efficiency equipment to help you reduce your energy use.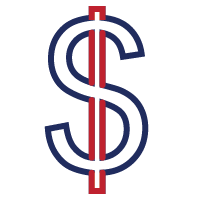 1) WE'LL HELP YOU SAVE MONEY
We'll find every rebate available to help you get the lowest possible price on new equipment.
We are also a Carrier Factory Authorized Dealer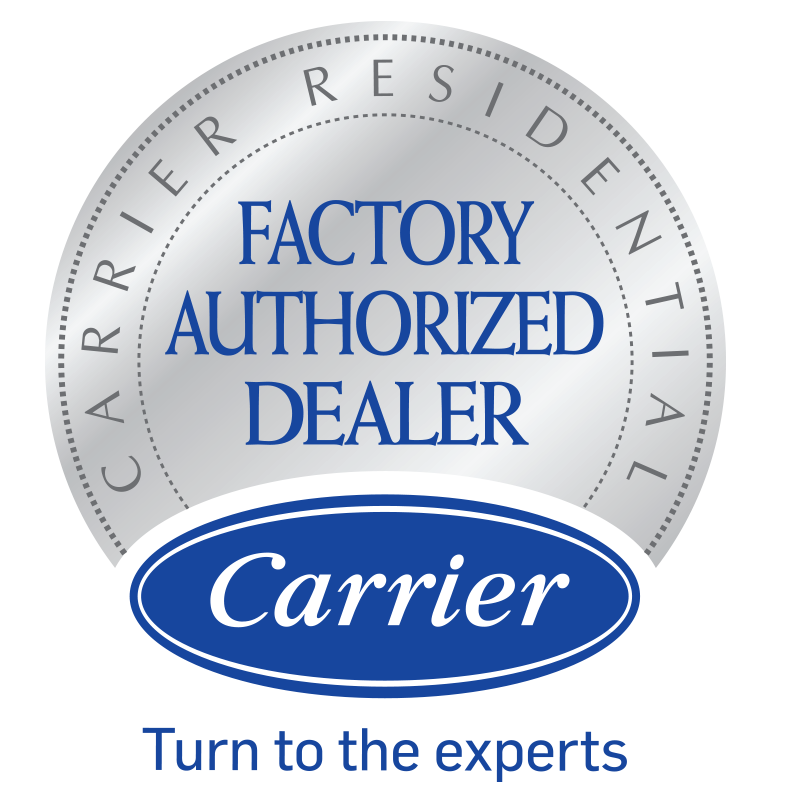 What does it mean to be a Factory Authorized Dealer?
It takes a lot of work to become a Factory Authorized Dealer. It means we've completed extensive training, kept current on our licenses and insurance, and that we've maintained great customer service scores. At Degree Heating & Cooling, we do this because we want the most qualified people helping you in your home, so your comfort and satisfaction is guaranteed.
How does it benefit me as a Degree customer?
When you need a new heating or cooling system, or repairs or maintenance for your current system, you can trust that when you choose Degree you're working with the best in the business. As a Carrier Factory Authorized Dealer, we adhere to rigorous standards and training.
We help you find the right solutions. Authorized dealers are trained to identify concerns and recommend system solutions that are specific to your home comfort needs.
We're environmentally conscious. As authorized dealers, we're pleased to offer our customers Carrier products that are environmentally friendly, reliable, quiet, and can help them save energy.
We guarantee your 100% satisfaction. Carrier Authorized Dealers offer a 100% Satisfaction Guarantee*. We will correct any problems you have with your system, or remove the equipment and refund your purchase entirely within one year of installation if you're dissatisfied with your Carrier residential ductless or ducted equipment.
*100% Satisfaction Guarantee is good for one year after installation date. Due to ongoing supply constraints, Infinity controls may not be available at time of equipment installation, and dealers may install temporary, substitute controls. Consumer non-satisfaction resulting from the temporary controls shall not be subject to the 100% Satisfaction Guarantee. Infinity equipment shall be subject to this Guarantee once the communicating control is installed. See dealer for details.
Learn more about Carrier Factory Authorized Dealers on the Carrier website.
Want to learn more about Degree? Please visit our about page for our history and qualifications as a trusted heating and cooling contractor.