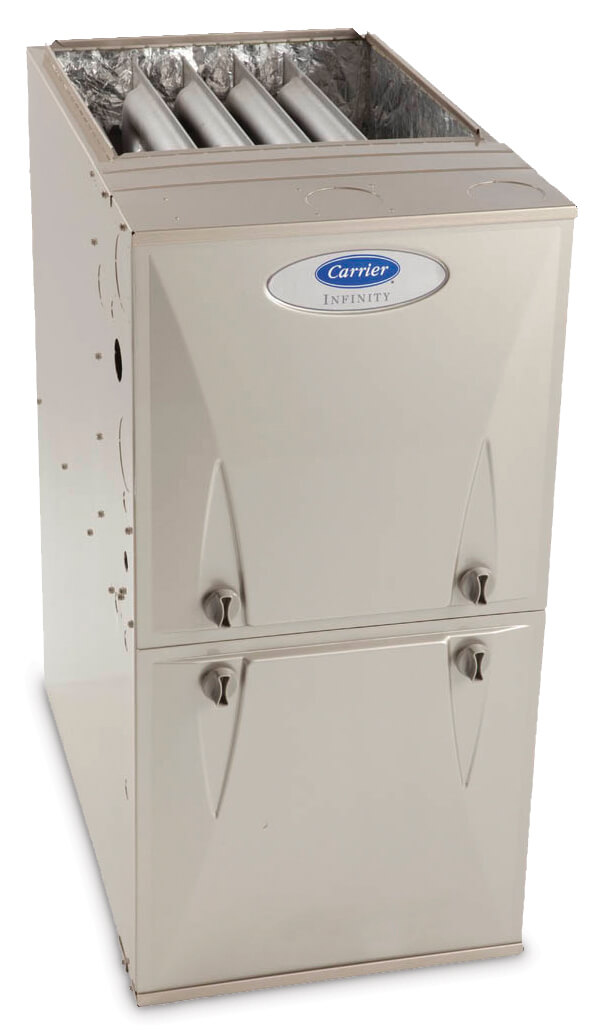 Do you need a dependable heating contractor for your South Glastonbury, CT home? Degree Heating & Cooling wants to help. We strive to find the perfect heating solution for your home or business. We're reliable, professional and it is always our goal to provide heating system solutions that are custom-tailored to your individual needs. And, we've installed many systems in South Glastonbury, CT, so we've earned a reputation for doing the job right the first time.
All of us at Degree Heating & Cooling are proud of the fact that we've provided the best heating equipment brands and the best service to the residents of South Glastonbury, CT for the past 20 years. Our vast assortment of heating products will keep you and your family comfortable all throughout the coldest months. Because we are seasoned professionals, we have the equipment and experience needed to keep your equipment running at top performance all winter long. At Degree Heating & Cooling, we work hard to create a custom heating solution tailored to you.
Contact Degree Heating & Cooling
Need more information or ready for a free estimate? Call Degree at (860) 633-6122 or complete our short form below and a representative will contact you.
"On Time, Courteous, Explained Everything"
"My air conditioning went at the worst time, my elderly mother just moved in 3 weeks ago and we were having an extreme heat wave.
I contacted Degree Heating and Cooling and due to my situation they fit me in. My AC central unit needed to be replaced. Degree did this for us and we could not have been happier with their service. They squeezed us in for the install, you can tell they care about their customers. From the office staff to the technician (Juan) who looked at my old AC unit and the technicians who installed the new unit (Tobey and Jessie), all knowledgeable, so courteous and professional.
I highly recommend this company and plan to be a preferred customer."
Jan S. | Degree Heating and Cooling Customer
Degree Heating & Cooling wants to provide heating services for your South Glastonbury, CT home.
Take confidence in trusting the professionals at Degree Heating & Cooling. We strive to provide optimal heating solutions for your South Glastonbury, CT home. As a full-service heating contractor, we'll do whatever it takes to keep you as comfortable as possible. We offer a complete range of heating services and products to meet your needs, including:
By choosing Degree Heating & Cooling, you're selecting a company whose goal is saving you money and improving your comfort. You can trust us to meet your needs, whether you need to repair, replace or maintain the heating system in your South Glastonbury, CT home.
Simply give us a call at (860) 633-6122, and we'll be more than happy to help you with your heating needs.