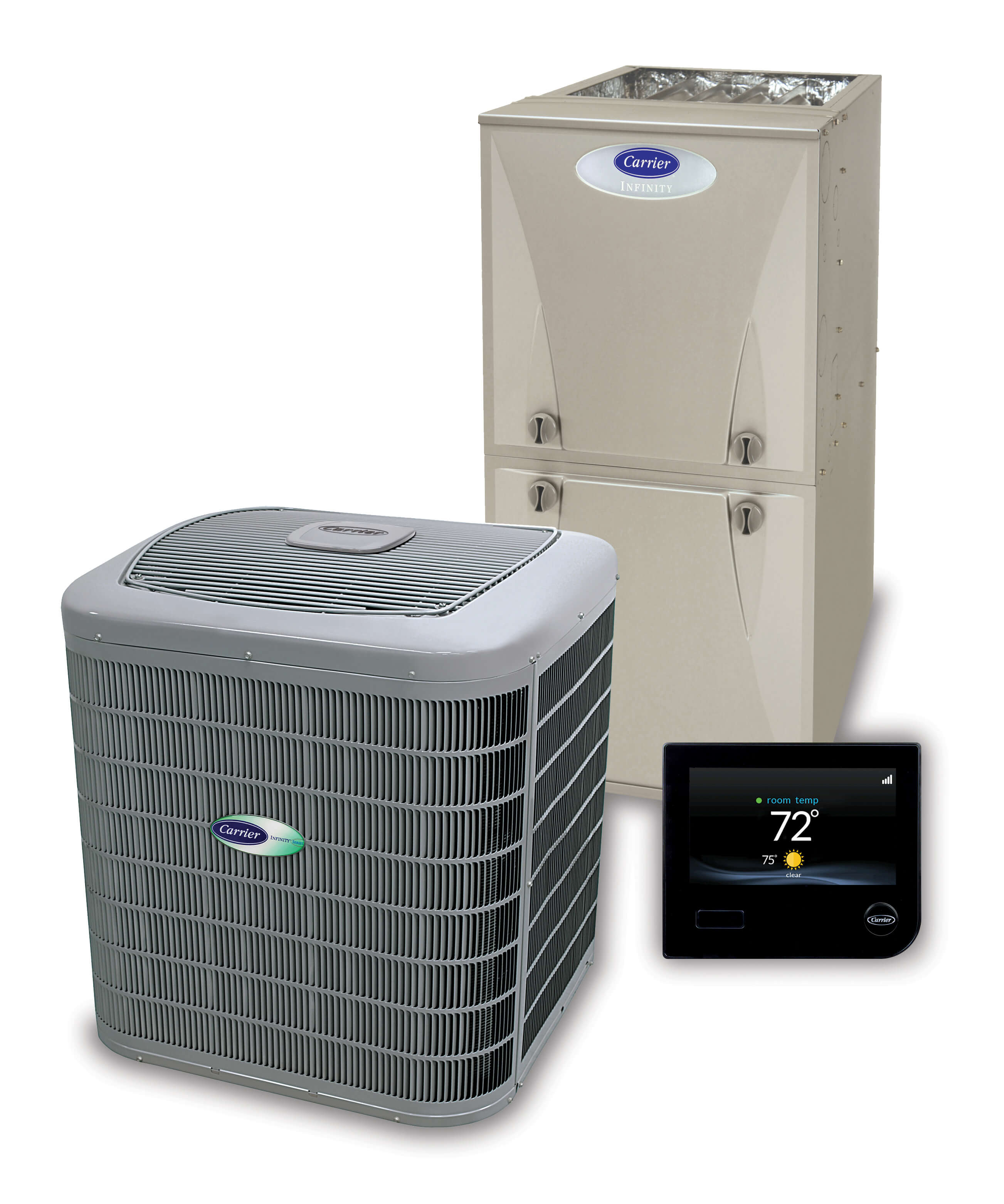 When you rely on Degree Heating & Cooling to perform your HVAC systems maintenance, you're choosing a company that's both reliable and professional. We've been in the business of keeping homes comfortable for 20 years, and we want to help you with your heating and cooling systems maintenance as well.
Regular HVAC maintenance can help prevent small problems from becoming large problems, and will help to ensure optimal performance of your comfort system. Degree Heating & Cooling is also pleased to offer annual service agreements, which can reduce the cost of your heating and cooling systems maintenance tune-up.
Contact Degree Heating & Cooling
Need more information or ready for a free estimate? Call Degree at (860) 633-6122 or complete our short form below and a representative will contact you.
"On Time, Courteous, Explained Everything"
"My air conditioning went at the worst time, my elderly mother just moved in 3 weeks ago and we were having an extreme heat wave.
I contacted Degree Heating and Cooling and due to my situation they fit me in. My AC central unit needed to be replaced. Degree did this for us and we could not have been happier with their service. They squeezed us in for the install, you can tell they care about their customers. From the office staff to the technician (Juan) who looked at my old AC unit and the technicians who installed the new unit (Tobey and Jessie), all knowledgeable, so courteous and professional.
I highly recommend this company and plan to be a preferred customer."
Jan S. | Degree Heating and Cooling Customer
Choosing Degree Heating & Cooling for your HVAC system maintenance is a great decision.
When you select Degree Heating & Cooling, you'll enjoy all the benefits heating and cooling systems maintenance offers, including:
Longer equipment life
High efficiency allergen 1 inch pleated filter included in our maintenance plans at no extra charge
Priority service to maintenance customers
24/7 availability for emergencies to maintenance agreement customers, even holidays
Discounts on after-hours diagnostic fees
Lower utility bills
Less chance of a breakdown
A more comfortable indoor environment
A protection of your investment
15% discount to maintenance customers on flat-rate repairs
Degree Heating & Cooling wants to help you save money and improve your comfort. When you need HVAC system maintenance in your home, you can trust us to meet your needs. Call Degree Heating & Cooling at (860) 633-6122, or fill out the form below and one of our friendly associates will be happy to assist you with your heating and cooling maintenance needs.