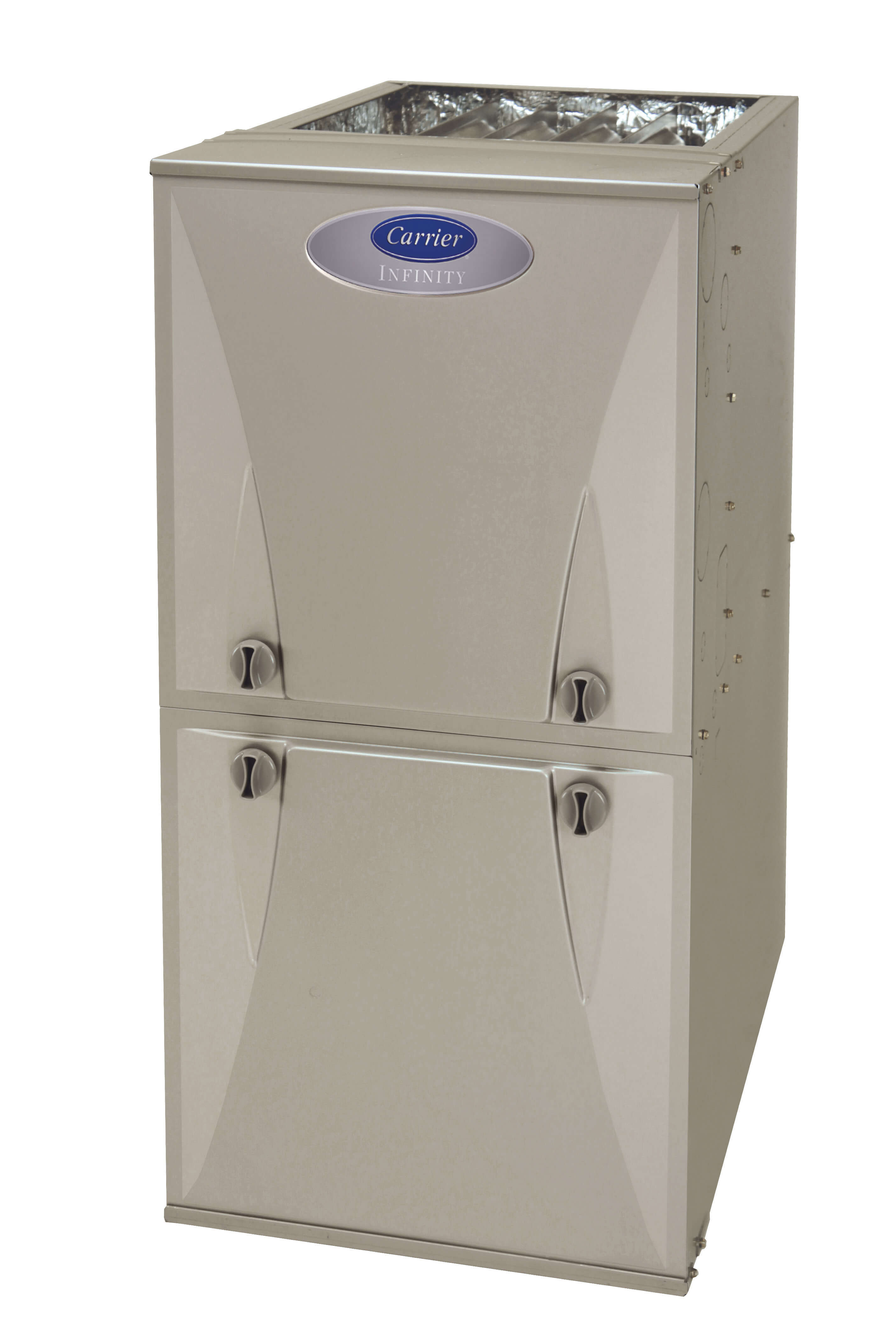 Are you and your family not as comfortable as you'd like to be in your Cromwell home? Do your utility bills seem to keep climbing higher and higher, winter after winter? It may be time to consider a new gas furnace installation for your home. But, with so many gas furnace contractors out there, it can be hard to know who has your best interests at heart. If you're looking for a quality, reliable gas furnace installation, then look no further than Degree Heating & Cooling. We have 20 years experience in gas furnace installation, and we want to help you feel more comfortable and save money, too. We take pride in our highly trained technicians who not only provide professional gas furnace installation, but also respect you and your home.
When the time comes for a new gas furnace installation for your Cromwell home, you may have some questions on how to choose the right one. You probably want to find one that provides you with the greatest comfort – and the highest efficiency. Luckily, today's gas furnaces are better than ever, with efficiency ratings starting at 80 percent and going all the way to 96.6 percent. In fact, modern high efficiency gas furnaces can save up to 50 percent in operating costs compared to a 10-year old furnace. By having a properly installed new gas furnace, your home's energy efficiency should increase – and your utility bills will likely go down.
Contact Degree Heating & Cooling
Need more information or ready for a free estimate? Call Degree at (860) 633-6122 or complete our short form below and a representative will contact you.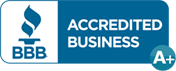 Degree Heating & Cooling review scores as of 6/14/23
"Prices, Professionalism, Expertise and Customer Service are the Best I've Seen Around"

I wouldn't even consider using another company. As a home owner, I've been doing business with them since I moved to CT 8 years ago. Their prices, professionalism, expertise and customer service are the best I've seen around. Mr. John Arcari has helped us with every heating or cooling issue we've had with this house. I strongly recommend them!
- Gabriel P. | Local Resident and Google Reviewer
Degree Heating & Cooling offers expert gas furnace installation throughout the Cromwell, CT area.
At Degree Heating & Cooling, we pride ourselves on being experts in the field of home comfort. When you rely on us for your gas furnace installation, you'll receive:
A free, in-home consultation with one of our gas furnace specialists
Assistance in selecting an energy-efficient furnace that meets your needs
Properly sized equipment unique to your home
Convenient payment options
Full factory warranties on equipment and labor
Degree Heating & Cooling is a full-service gas furnace contractor. In addition to gas furnace installation, we're also pleased to offer:
Degree Heating & Cooling has more than 20 years of experience helping people meet their gas furnace installation needs. Our team receives professional training all throughout the year, so they stay abreast of all the latest innovations to better serve you. Many of our technicians are NATE-certified as well, so when you work with us, you know you're receiving an optimal level of repair for your home's gas furnace system. We take great pride in helping people in the Cromwell area with their home comfort needs, and we want to help you as well.
You won't have to worry about the gas furnace installation needs of your Cromwell home when you choose Degree Heating & Cooling to assist you. At Degree, it's our top priority to save you money and improve your comfort. When you need a gas furnace installation, count on us for professional results. Call Degree Heating & Cooling at (860) 633-6122, and one of our friendly associates will be happy to assist you with your gas furnace needs.