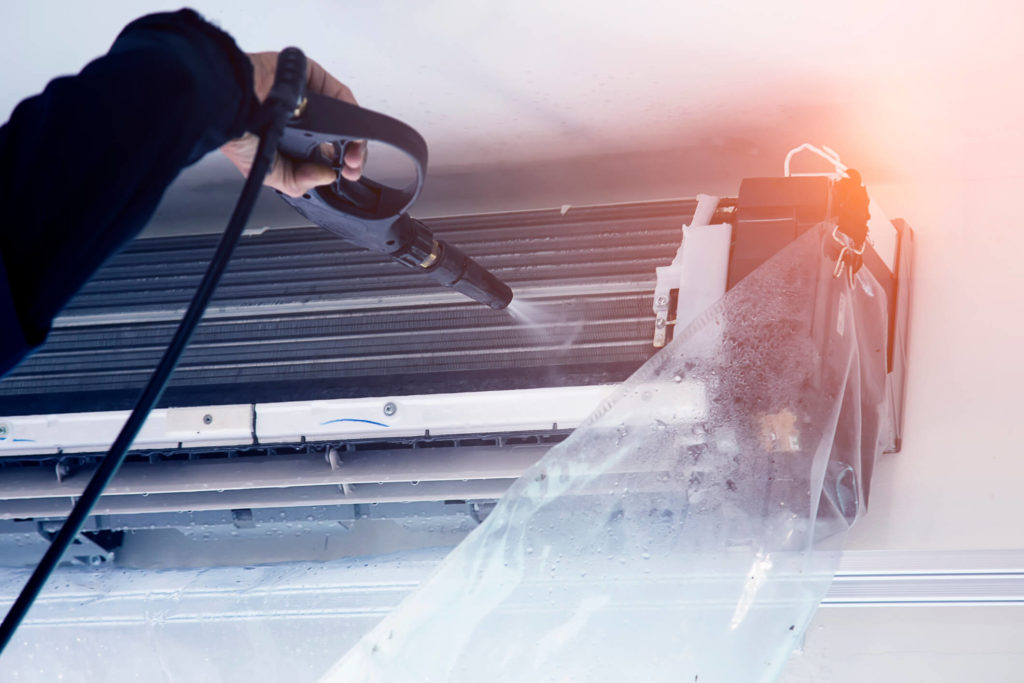 Whether you've recently purchased a new air conditioning system, or have one that's several years old, an important question you may be asking is, "How long do AC units last?" Of course, there's not really an easy answer to that question.

AC not cooling as well as it should?
Submit a request,
Or give us a call.
860-633-6122
There are many factors involved when it comes to a cooling system's longevity. The climate you live in, how frequently you use it, and how well you maintain it all come into play when determining the life of your system.
According to the Dept. of Energy, the average life expectancy of a central air conditioner is about 15 to 30 years. If you're currently in the market for a new system, planning ahead and staying proactive once your AC unit is installed can help prolong its life.
Modern equipment is manufactured to be as efficient as possible, and to use refrigerant that is non-ozone depleting. You may be surprised to learn that today's air conditioners use anywhere between 30 and 50 percent less energy than those manufactured in the 1970s.
You can make sure your AC unit lasts longer and stands the test of time by taking these measures:
Find a reputable contractor. At Degree Heating & Cooling, we've been helping people with their air conditioning needs since 1993. We're Carrier® Factory Authorized Dealers. That means you can count on us to get the cooling equipment you need from a name that has been trusted for generations. As experts in the cooling field, we work hard to make sure our customers get systems that are built to last and energy-efficient.
Make sure your system is properly sized and installed. Having the right size unit for your home and lifestyle is an important part of your system's longevity. If a system is either too small or too large, it won't work properly and will cause stresses to the system that can lead to early failure. A qualified, highly trained technician from Degree will help ensure your system is the right size, and is installed to perfection.
Keep your system maintained on an ongoing basis. One of the best ways you can extend the life of your AC unit is by making sure it gets the maintenance it needs. Annual maintenance from Degree Heating & Cooling helps ensure your system is operating at its most efficient and most effective. And, we're pleased to offer our customers annual service agreements, which can help reduce maintenance costs. Be sure to check your filter often, especially when your AC system is running frequently. Change monthly during these times.
Degree Heating & Cooling will provide customer satisfaction while improving your comfort. If you need a new AC unit that will last, or want to help your current system enjoy the longest life possible, count on us to meet your needs. Simply give us a call at (860) 633-6122, and we'll be more than happy to assist you.